Week 4 prep football preview: Evergreen vs. Rochester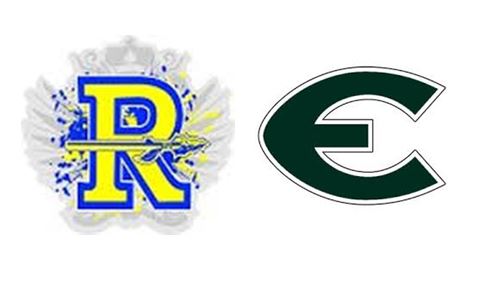 Evergreen vs. Rochester
NON-LEAGUE GAME
WHEN: 7 p.m. Friday
WHERE: Rochester HS, 19800 Carper Rd SW, Rochester
BROADCAST: None.
RECORDS: Evergreen (1-2); Rochester (1-2)
LAST WEEK: Evergreen lost to Lakewood 41-17; Rochester lost to Bremerton 49-0.
LAST YEAR: Evergreen 41, Rochester 12
ABOUT EVERGREEN: The Plainsmen saw a 17-0 halftime lead turn into a 41-17 loss to Lakewood. Zyell Griffin has two 99-yard touchdown play — a 99-yard reception in Week 1 and 99-yard blocked field goal return last week. QB Carter Monda has passed for 711 yards and 10 touchdowns. Griffin has 19 catches for 366 yards and 5 TDs. Tae Marks had nine catches for 199 yards and 3 TDs
ABOUT ROCHESTER: After a 34-20 win over Tenino, Rochester has been outscored 112-14. The Warriors managed only 112 yards against Bremerton. Talon Betts caught three passes for 42 yards.
FANS' PICK: Evergreen (96 percent)
PREP PROLETARIAT SAYS: Click here.