Week 4 prep football preview: Woodland vs. R.A. Long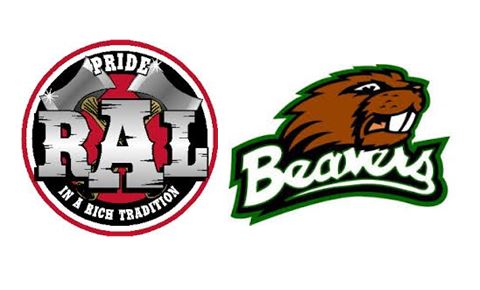 Woodland vs. R.A. Long
2A GREATER ST. HELENS LEAGUE GAME
WHEN: 7 p.m. Friday
WHERE: Longview Memorial Stadium, 2903 Nichols Blvd, Longview
BROADCAST: None.
RECORDS: Woodland (0-3, 0-1), R.A. Long (1-2, 0-1)
LAST WEEK: Woodland lost to Washougal 47-21; R.A. Long lost to Hockinson 62-14.
LAST YEAR: Woodland 41, R.A. Long 8
ABOUT WOODLAND: Cisco Yager shined in the loss to Washougal, catching three passes for 43 yards and one TD. He also returned a fumble for a score. But the Beavers were held to 42 yards rushing and 137 yards total. 
ABOUT R.A. LONG: Gage Kotera caught 10 passes for 159 yards and two touchdowns against Hockinson. QB Julian Machic-Sheldon passed for 205 yards. But the Lumberjacks rushed to minus-5 net yards, and trailed 55-7 by halftime.
FANS' PICK: Woodland (81 percent)
PREP PROLETARIAT SAYS: Click here.