Week 3 prep football preview: Mark Morris vs. Stevenson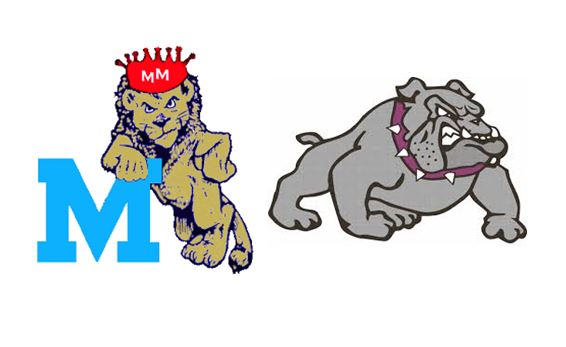 Mark Morris vs. Stevenson
NON- LEAGUE GAME
WHEN: 7 p.m. Friday
WHERE: Stevenson HS, 390 NW Gropper Rd., Stevenson
BROADCAST: None
RECORDS: Mark Morris (0-2), Stevenson (0-2)
LAST WEEK: Mark Morris lost to Castle Rock 30-20; Stevenson lost to Corbett 36-0.
LAST YEAR: Did not play.
ABOUT MARK MORRIS: Jack Shipley caught two touchdown passes from Cole Busch last week, the second gave the Monarchs a 20-14 lead in the third quarter. But the Monarchs also gave up 256 yards rushing to Wyatt Partridge. His two late touchdowns rallied the Rockets.
ABOUT STEVENSON: The Bulldogs are rebuilding after making a playoff run last season. This is the Bulldogs' third consecutive home game to open the season.
FANS' PICK: Mark Morris (57 percent)
PREP PROLETARIAT SAYS: Click here