Week 2 prep football preview: Corbett vs. Stevenson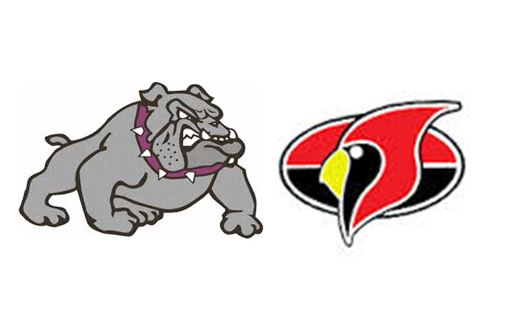 Corbett vs. Stevenson
NON-LEAGUE GAME
WHEN: 7 p.m. Friday
WHERE: Stevenson HS, 390 NW Gropper Rd., Stevenson
BROADCAST: None.
RECORDS: Corbett (1-0); Stevenson (0-1).
LAST WEEK: Corbett beat Jefferson 21-6; Stevenson lost to Blanchet Catholic 27-14.
LAST YEAR: Stevenson 34, Corbett 0
ABOUT CORBETT: Corbett only outgained Jefferson last week 143-135. Corbett is coming off a 1-8 season. Cardinals scored 22 points total in nine games last season.
ABOUT STEVENSON: Nick Nissen passed for 126 yards on 7-of-11 passing last week. The Bulldogs mustered only 44 yards on the ground, led by Carter Bennett's 27 yards. Garrett Mathany caught four passes for 90 yards, including a 25-yard TD.
FANS' PICK: Stevenson (78 percent)
PREP PROLETARIAT SAYS: Click here.