Week 2 prep football preview: R.A. Long vs. Kelso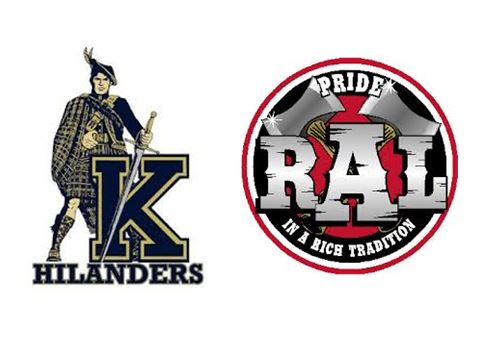 R.A. Long vs. Kelso
NON-LEAGUE GAME
WHEN: 7 p.m. Friday
WHERE: Schroeder Field, Kelso HS, 1904 Allen St., Kelso
BROADCAST: Online radio, klog.com
RECORDS: R.A. Long (1-0), Kelso (1-0).
LAST WEEK: R.A. Long beat Fort Vancouver 43-16; Kelso beat Mark Morris 48-0.
LAST YEAR: Kelso 48, R.A. Long 13.
ABOUT RA LONG: The Lumberjacks gave first-year coach David McDaniel a win in his debut. Quarterback Julian Sheldon completed 14 of 15 passes for 160 yards and three TDs last week vs. Fort and also rushed for 79 yards. Jacob Johnson-Valencia rushed for 68 and had an 85-yard kickoff return for a score.
ABOUT KELSO: Kelso rushed for 246 yards last week vs. Mark Morris, led by Riley Noah with 63 yards and Josh Webb with 67 yards. Nick Miller had four receptions for 79 yards and two TDs. The defense held the Monarchs to 124 yards and forced four turnovers.
FANS' PICK: Kelso (98 percent)
PREP PROLETARIAT SAYS: Click here.