Week 1 football preview: Woodland vs. Kalama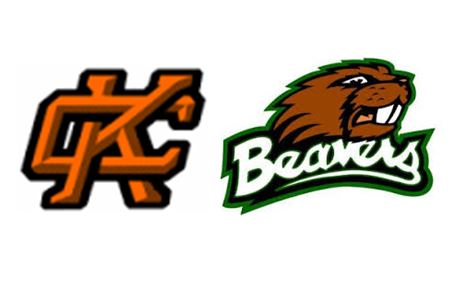 Woodland vs. Kalama
NON-LEAGUE GAME
WHEN: 7 p.m. Friday
WHERE: Kalama High School, 548 China Garden Road, Kalama
BROADCAST: None
2018 RECORDS: Woodland (8-2) vs. Kalama (12-2)
LAST YEAR: Woodland 48, Kalama 40
ABOUT WOODLAND: Woodland finished second in the 2A Greater St. Helens League, losing 58-38 to Tumwater in a 2A district playoff. The Beavers graduated 21 players from last year's varsity team, but the JV team went 7-2 last year under coach Garrett Lutgen, who replaced Mike Woodward at Woodland's varsity coach. Read more about the Beavers.
ABOUT KALAMA: Kalama was the Central 2B champion and a two-time 2B state champion. But Chinooks suffered heavy losses to graduation. Kalama projects to start 10 sophomores this season, including QB Jackson Esary. But the Chinooks have high expectations entering the 2019 season.
FANS' PICK: Woodland (57 percent)
PREP PROLETARIAT SAYS: Click here.