Week 1 football preview: Centralia vs. Columbia River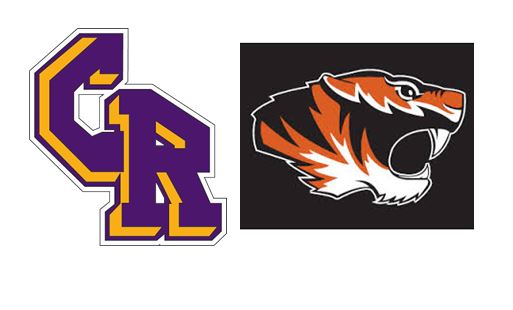 Centralia vs. Columbia River
NON-LEAGUE GAME
WHEN: 7 p.m. Friday
WHERE: Chieftain Stadium, Columbia River HS, 800 NW 99th St., Vancouver
BROADCAST: TV, Cable Ch. 29
2018 RECORDS: Centralia 2-7, Columbia River 5-5
LAST YEAR: Columbia River 49, Centralia 0
ABOUT CENTRALIA: Centralia finished tied for fourth in the 2A Evergreen Conference. The Tigers' two wins last season came against Fort Vancouver and Rochester. 
ABOUT COLUMBIA RIVER: Columbia River finished third in the 2A Greater St. Helens League, losing to Black Hills (45-7) in a 2A district playoff Brett Smedley, last year's defensive coordinator, takes over as head coach. Smedley will run a spread offense with junior Mason Priddy at quarterback. But the Chieftains will be young this season, with just four seniors in the projected starting lineup. Read more about the Chieftains.
FANS' PICK: Columbia River (72 percent)
PREP PROLETARIAT SAYS: Click here.