Week 1 football preview: Castle Rock vs. Hoquiam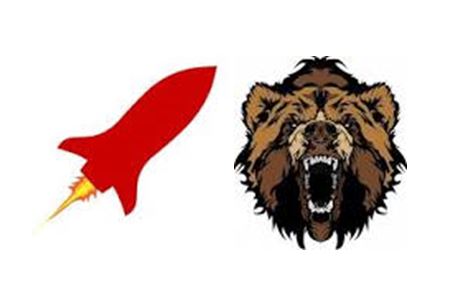 Castle Rock vs. Hoquiam
NON-LEAGUE GAME
WHEN: 6 p.m. Friday
WHERE: Olympic Stadium, 101 28th Street, Hoquiam
BROADCAST: None
2018 RECORDS: Castle Rock (3-6) vs. Hoquiam (10-1)
LAST YEAR: Hoquiam 27, Castle Rock 7
ABOUT CASTLE ROCK: Castle Rock finished fourth in the Trico League last season. Junior RB Wyatt Partridge returns after rushing for 1,000 yards and 14 TDs last season. Also back is two-way all-leaguer Coleman Guerrero and sophomore defensive end Landon Gardner, who had 40 tackles and six sacks last season. Read more about the Rockets.
ABOUT HOQUIAM: Hoquiam is the defending 1A Evergreen Conference champion, losing to Lydnen Christian (45-6) in the 1A state quarterfinals. The Grizzlies are still getting a lot of preseason buzz in the 1A Evergreen despite significant graduation losses. Junior receiver Dane McMillan could see time at QB. Senior TE/LB Matt Brown (6-5, 287) also returns.
FANS' PICK: Hoquiam (68 percent)
PREP PROLETARIAT SAYS: Click here.