Week 1 prep football preview: Heritage vs. Evergreen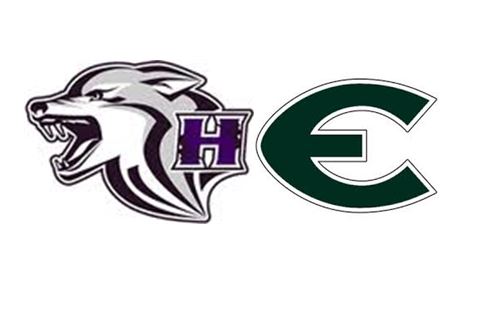 Heritage vs. Evergreen
NON-LEAGUE GAME
WHEN: 4:30 p.m. Friday
WHERE: McKenzie Stadium, 2205 NE 138th Ave., Vancouver
BROADCAST: TV, Cable Ch. 28/328; Video webcast: EPS YouTube channel
2018 RECORDS: Heritage (2-7) vs. Evergreen (3-6)
LAST YEAR: Heritage 21, Evergreen 17
ABOUT HERITAGE: Dennis Moody, the defensive coordinator last season, takes over as head coach. He helped turn Robert F. Kennedy High in Delano, Calif., into sectional champs and believes the Timberwolves are capable of a similar renaissance. Sophomore QB Nikki Scott returns from a season-ending knee injury last year. Read more about the Timberwolves.
ABOUT EVERGREEN: Christian Swain is in his first year at Evergreen after coaching previously at Columbia River and Roosevelt of Portland. Carter Monda, a standout in basketball and baseball at Evergreen, will make his high school football debut for the Plainsmen and play quarterback. Zyell Griffin, Jaylen Fite and Tae Marks give Evergreen some outside speed. Read more about the Plainsmen.
FANS' PICK: Evergreen (65 percent)
PREP PROLETARIAT SAYS: Click here.