Week 1 football preview: Lincoln vs. Camas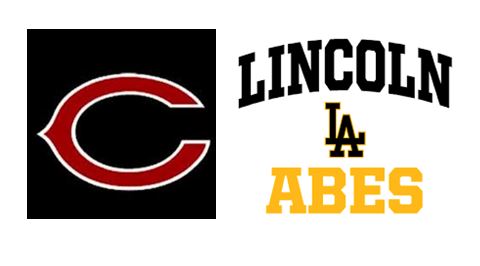 Lincoln vs. Camas 
NON-LEAGUE GAME
WHEN: 7:30 p.m. Friday
WHERE: Doc Harris Stadium, 841 NE 22nd Ave., Camas
BROADCAST: None
2018 RECORDS: Lincoln (8-3), Camas (5-5)
LAST YEAR: Lincoln 31, Camas 29
ABOUT LINCOLN: Lincoln was the Pierce County League runner-up and lost to Rainier Beach (14-7) in the 3A state first round last year. The Abes return talent on offense, led by senior QB Caden Filer, who passed for 2,893 yards and 35 touchdowns last season. Julien Simon was named to MaxPreps' 2019 Preseason Junior All-American team. Boise State recruit Donovan Clark, who intercepted three passes vs. Camas last season, transferred in from Sumner. 
ABOUT CAMAS: Camas was the 4A Greater St. Helens League runner-up and lost to Bothell (36-35) in the 4A state preliminary round last year. The Papermakers feature an offensive line that is big and experience, averaging 278 pounds and led by Caadyn Stephens (6-6, 295) and Rush Reimer (6-5, 290). Read more about the Papermakers.
FANS' PICK: Camas (87 percent)
PREP PROLETARIAT SAYS: Click here.