Week 1 football preview: Kelso vs Mark Morris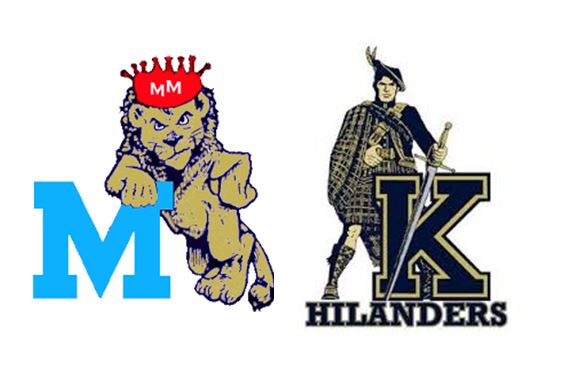 Kelso vs. Mark Morris 
NON-LEAGUE GAME
WHEN: 7 p.m. Friday
WHERE: Longview Memorial Stadium, 2903 Nichols Blvd, Longview
BROADCAST: Video webcast, Eli Sports/NFHS (Requires $9.95 monthly subscription); Radio, KLOG 100.7 FM or klog.com
2018 RECORDS: Kelso 8-2, Mark Morris 4-5
LAST YEAR: Kelso 31, Mark Morris 14
ABOUT KELSO: Kelso finished second in the 3A Greater St. Helens League and lost to Rainier Beach (32-22) in the 3A state preliminary round. The Hilanders return five starters on each side of the ball, led by QB Marshall Coleman and RB Joel Webb. Those two players combined for nearly 2,000 yards and 33 touchdowns. Read more about the Hilanders.
ABOUT MARK MORRIS: Mark Morris finished fifth in the 2A Greater St. Helens League last year. Strong-armed Cole Busch takes over at quarterback. Senior receiver Jake Shipley (23 catches, 5 TDs) returns. RB Keoni Makaiwi returns behind a good-sized offensive line. Read more about the Monarchs.
FANS' PICK: Kelso (92 percent)
PREP PROLETARIAT SAYS: Click here.