Maddie Kemp, MacKenzie Ellertson picked as state soccer players of the year by coaches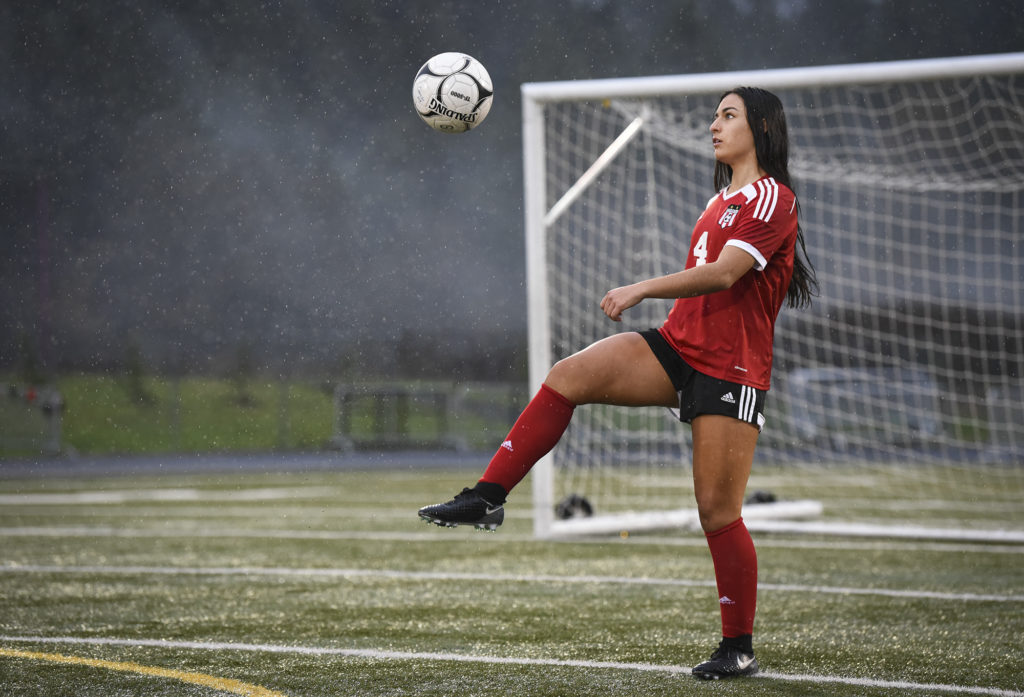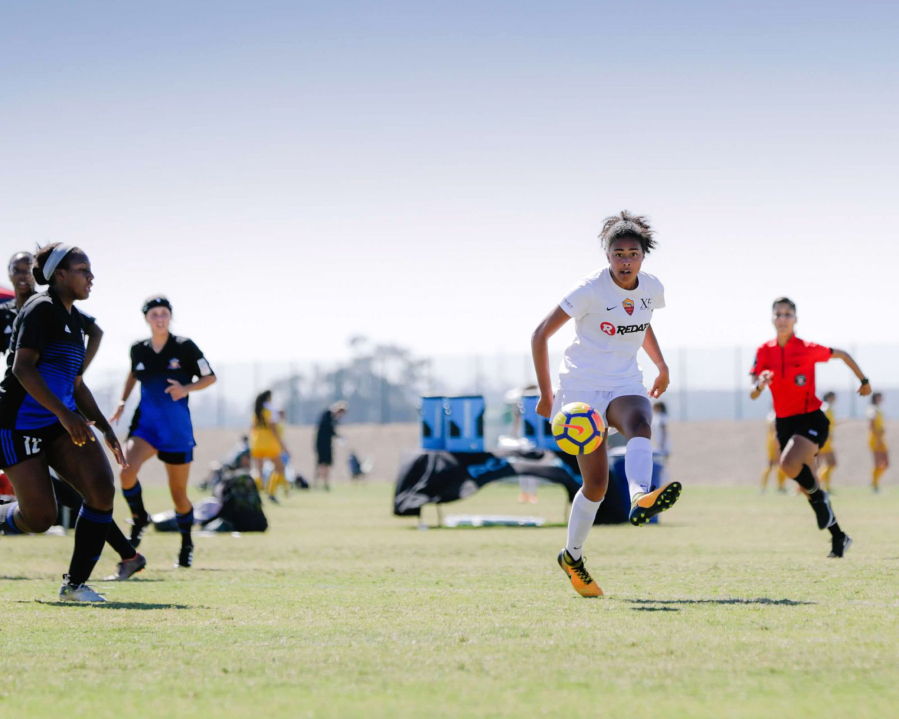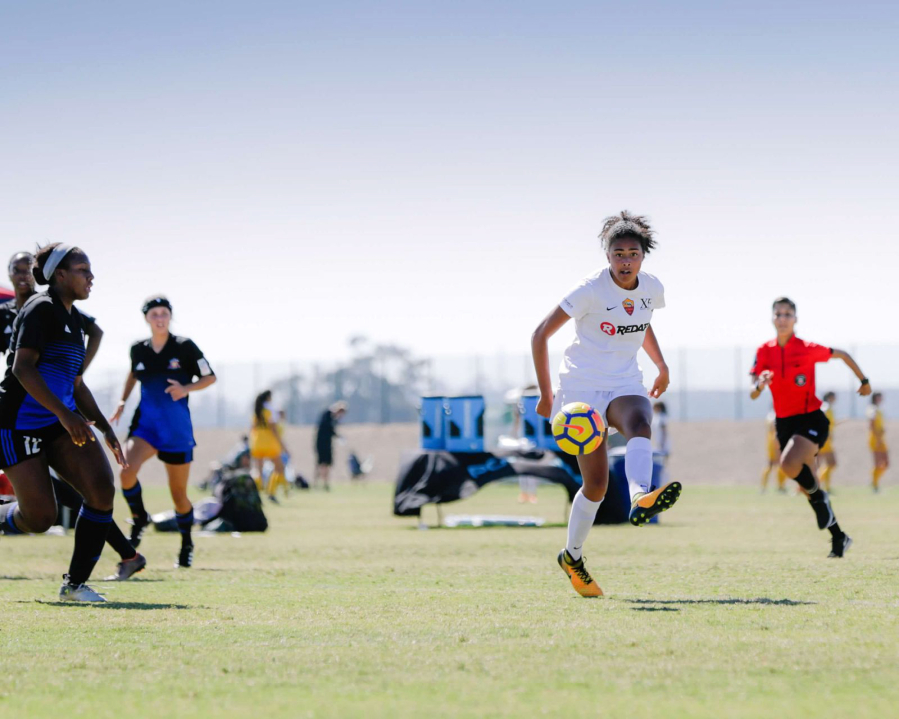 Camas' Maddie Kemp and King's Way Christian's MacKenzie Ellertson were selected as state players of the year in their classification as the Washington State Soccer Coaches Association announced their 2018 all-state teams.
Kemp, a Gonzaga-bound forward, was named the 4A state player of the year for a third consecutive season. Camas' all-time scoring leader helped Camas advance to the 4A state championship game.
Kemp was the lone Clark County selection on the 4A all-state first team. Camas senior defender Justine Pauly made the second team.
Ellertson, a Washington State-bound forward, was the 1A state player of the year after leading King's Way Christian to its first appearance in the 1A state championship match.
Ellerton was joined on the 1A all-state first team by teammate, senior defender Lucy Mohammadi. King's Way Christian senior forward Kate Rosebourrough, senior midfielder Amber Kolb and senior goalkeeper Hannah Moats were on the second team. King's Way Christian's Riley McDonough (midfielder), Madison Bertrand (defender) and Alyssa Kainu (defender) earned honorable mention, along with Seton Catholic defender Madi Manary.
Prairie senior midfielder Savannah Harshbarger was selected to the Class 3A all-state first team. Mountain View forward Olivia Fothergill made the second team.
At Class 2A, Ridgefield forward Annika Farley and Hockinson defender Brooke Grosz earned second-team all-state honors.