State semifinal prep football: Pick the winners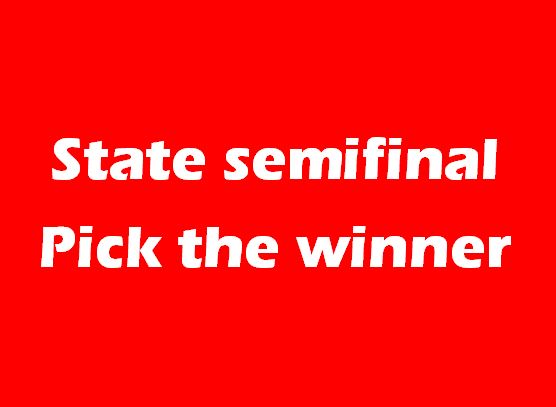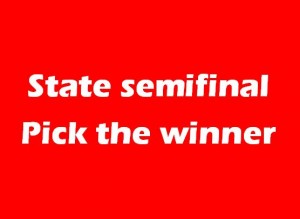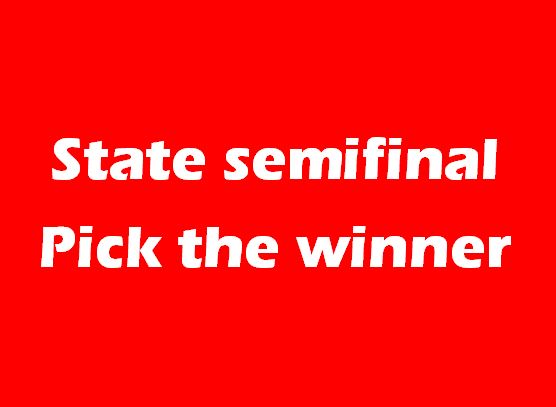 Fans can make their picks on which teams will win state semifinal playoff high school football games.
The fans went 3-0 last week.
Voting will remain open until 5 p.m. Thursday. To vote on below games, click here.
Saturday, Nov. 24
Puyallup vs. Union, 1 p.m.
Mountain View vs. O'Dea, 2 p.m.
Liberty vs. Hockinson, 4 p.m.