State quarterfinal playoff preview: Steilacoom vs. Hockinson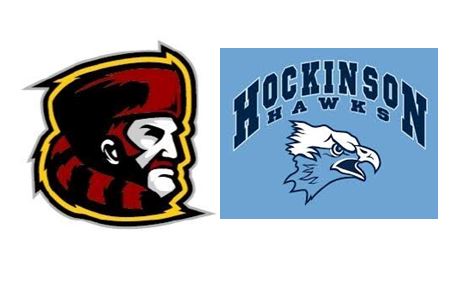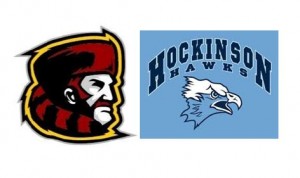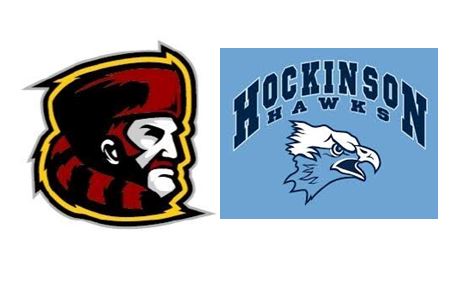 Steilacoom (10-1) vs. Hockinson (10-0)
2A STATE QUARTERFINAL GAME
WHEN: 6 p.m. Friday
WHERE: Doc Harris Stadium, 841 NE 22nd Ave., Camas
BROADCAST: Radio, 910 AM; Online, elisportsnetwork.com ($9.95 monthly subscription required)
LAST WEEK: Steilacoom beat Sequim 49-12; Hockinson beat Washington 47-14.
2017 MEETING: Did not play
STATE SEEDS: Steilacoom No. 9; Hockinson No. 1.
GAME NOTES: The winner plays the Ellensburg-Liberty winner in the state semifinals. Steilacoom was the champion of the 2A South Puget Sound League Sound Division. The Sentinels have outscored opponents by an average of 44-14. Steilacoom's lone loss came in Week 9 to Fife 28-16. Fife also is a 2A state quarterfinal team. Quarterback JJ Lemming has passed for 2,801 yards and 38 touchdowns. Running Jaymason Willingham has rushed for 1,136 yards and 15 touchdowns. Sophomore Emeka Egbuka is the Sentinels' top receiver with 60 catches for 1,307 yards and 21 touchdowns. Junior Jayden Coalson has 46 catches for 693 yards and eight touchdowns. Willingham leads the defense with 113 tackels and 13 sacks. Egbuka had eight interceptions. Egbuka had a school-record 256 yards receiving last week, including 226 in the first half. Hockinson was the 2A Greater St. Helens League champion. The Hawks are the defending state champions. Peyton Brammer had seven catches for 62 yards and four touchdowns last week. Sawyer Racanelli had 11 catches for 189 yards and three touchdowns. Joseph Brennan rushed for 61 yards. On the season, Crum has passed for 2,968 yards and 48 touchdowns. He's also rushed for a team-high 424 yards and four TDs. Racanelli has 78 catches for 1,312 yards and 21 TDs. Brammer had 50 catches for 914 yards and 19 TDs. The Hawks have outscored opponents by an average of 50-14. Hockinson not scored fewer than 42 points all season.
FANS' PICK: Hockinson
SCORE CZAR PICK: Hockinson
PREP PROLETARIAT SAYS: Click here