High school athletes signing NLIs with four-year university programs
Wednesday is the first day of the early signing period for Division I college basketball and the start of the signing period for National Letters of Intent for all other sports, except football.
Several local high school athletes are signing letter, or are expected to sign, with four-year universities.
Here's a rundown of those athletes. If there are additions to this list, please send them to sports@columbian.com.
Camas
Carla Jooste, soccer, Mercy College
Maddie Kemp, soccer, Gonzaga
Jazzy Paulson, soccer, Simon Fraser
Jenna Efraimson, soccer, Idaho
Callie Rheaume, soccer, Hawaii Pacific
Haley Hanson, basketball, Northwest Nazarene
Emma Cox, golf, Towson University
Daniel Maton, cross country/track and field, Washington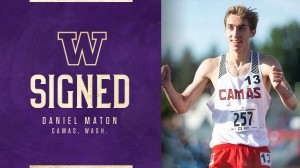 Columbia River
Evan Dirksen, basketball, Menlo College
Hockinson
Noah Stecher, baseball, Washington State
Abby Runyon, softball, Puget Sound
King's Way Christian
MacKenzie Ellertson, soccer, Washington State
Madi Bertrand, soccer, Corban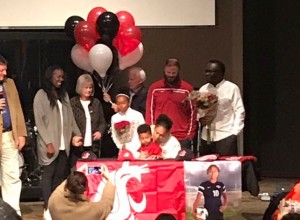 La Center
Laynie Erickson, volleyball, Central Washington
Taylor Stephens, basketball, Central Washington
Prairie
Brooke Walling, basketball, Fresno State
Cassidy Gardner, basketball, Portland State
Jordan Childs, gymnastics, UCLA
Katie Vroman, volleyball, Southern Oregon
Kam Osborn, basketball, Oregon Tech
Malaika Quigley, soccer, Southern Oregon
Ridgefield
Kaia Oliver, softball, Syracuse
Karli Oliver, basketball, George Fox
Vinh Dawkins, lacrosse, St. John's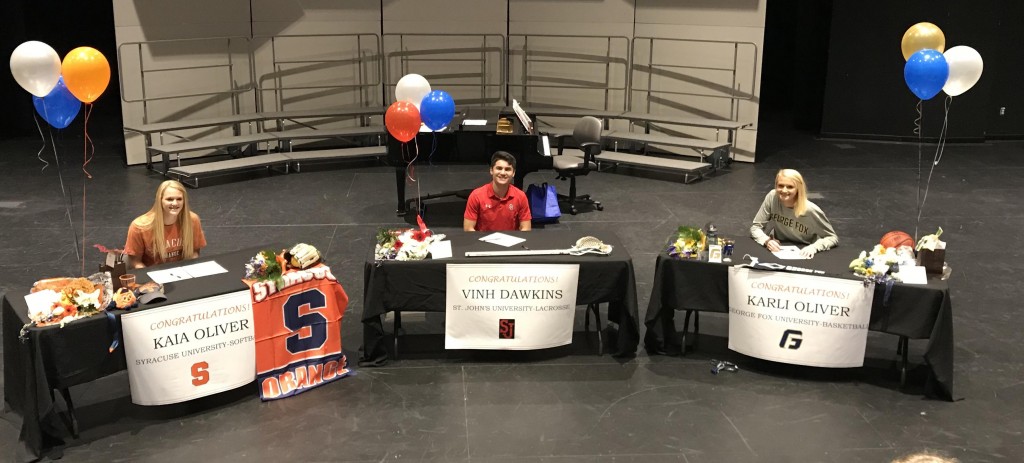 Skyview
Gracie Brenner, volleyball, St. Martin's
Noah Guyette, baseball, Air Force
Union
Mac Ridgway, tumbling, Arizona Christian
Washougal
Beyonce Bea, basketball, Idaho
Woodland
Olivia Grey, softball, Portland State