State first-round football playoff preview: Stevenson vs. Hoquiam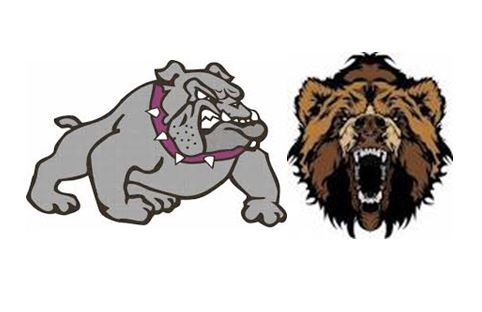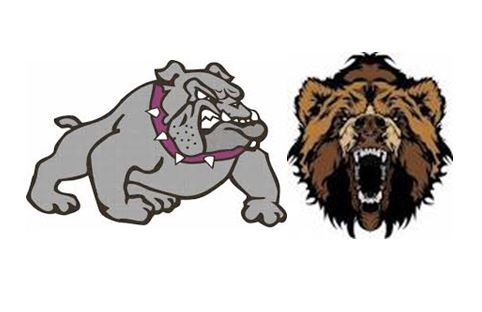 Stevenson (7-1) vs. Hoquiam (9-0)
1A STATE FIRST-ROUND GAME
WHEN: 5 p.m. Saturday
WHERE: Olympic Stadium, 101 28th Street, Hoquiam
BROADCAST: Online radio, 1490kwok.com
LAST WEEK: Both teams were idle.
2017 MEETING: Did not play.
STATE SEEDS: Stevenson is No. 14; Hoquiam is No. 3.
GAME NOTES: The winner of this game will face the winner of Cascade Christian-Lynden Christian in the quarterfinals. Stevenson is the Trico League champion. The Bulldogs have won five straight since a Week 4 loss to Irrigon (Ore.) when senior Lincoln Krog was not available. Krog rushed for 814 yards and 10 touchdowns in seven games. He also has 23 catches for 402 yards and 5 TDs. Isaac Hoidal has 39 catches for 793 yards and 9 TDs. QB Brandon Connell has passed for 1,340 yards and 15 TDs. Stevenson's non-league games came against Irrigon (4-5), Corbett (1-8) and Surrey Heights of British Columbia, which concluded its first varsity season. Stevenson and Hoquiam have two common opponents – Castle Rock and La Center. Stevenson beat Castle Rock 27-14 and La Center 27-21; Hoquiam beat Castle Rock 27-7 and La Center 40-14. Hoquiam is led QB Payton Quintanilla, who has passed for 1,959 yards and 22 TDs. He's also the Grizzlies' leading rusher with 537 yards and 5 TDs. Junior Ben Estes had rushed for 322 yards and junior Matt Brown has run for 302 yards. Sophomore Dane McMillian has 36 catches for 432 yards and 2 TDs. Senior Jackson Folkers has 36 catches for 339 yards and 3 TDs. Seven other players have eight catches or more. Brown and Brady Cummings are the leading tacklers on defense.
FANS' PICK: Stevenson
SCORE CZAR PICK: TBA
PREP PROLETARIAT SAYS: Click here.