Week 10 prep football preview: Columbia-White Salmon vs. Montesano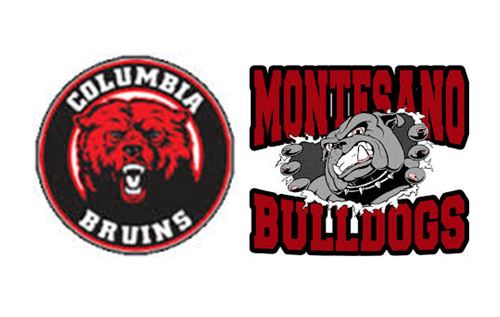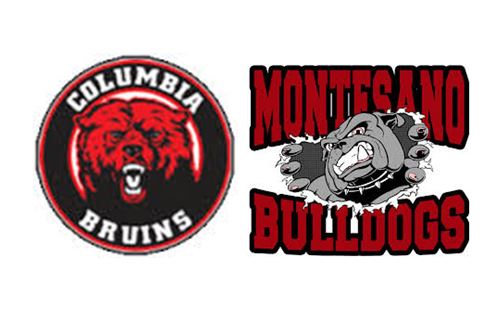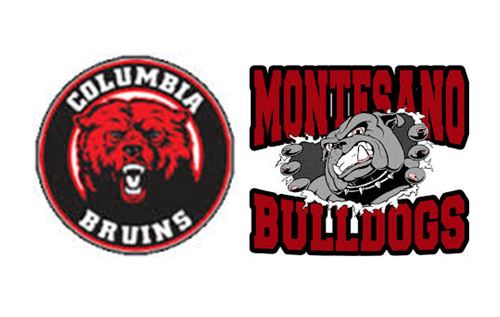 Columbia-White Salmon (5-4) vs. Montesano (7-2)
1A STATE QUALIYFING GAME
WHEN: 7 p.m. Friday
WHERE: Rottle Field, 303 Church Street N, Montesano
BROADCAST: Online radio, 1490kwok.com
LAST WEEK: Columbia-White Salmon lost to Stevenson 20-14; Montesano beat Elma 25-19
LAST MEETING: Montesano 24, Columbia-White Salmon 12, in Sept. 14, 2018.
GAME NOTES: Columbia-White Salmon is the No. 3 team from the 1A Trico League. Trenton Howard has rushed for 1,188 yards and nine touchdowns. After six straight 100+ yard rushing games, he's been limited to 81 or less in past two weeks against La Center and Stevenson. He rushed for 136 yards in a Week 3 loss to Montesano. Austin Charters has passed for 722 yards and 9 TDs, and rushed for294 yards and 5 TDs. Montesano is the No. 2 team from the 1A Evergreen Conference. Sam Winter caught a 12-yard TD pass from Shaydon Farmer with 25 seconds left to beat Elma last week. Winter has seven catches for 164 yards and two TDs last week. Farmer passed for 247 yards. Teegan Zillyett rushed for 86 yards.
FANS' PICK: Montesano
PREP PROLETARIAT SAYS: Click here.