Week 9 prep football preview: Columbia-White Salmon vs. Stevenson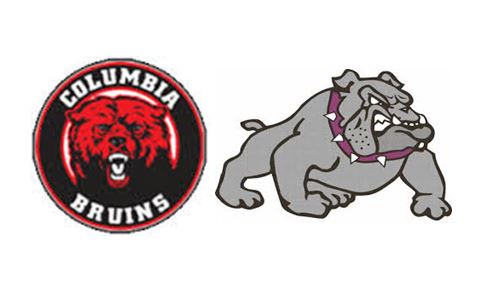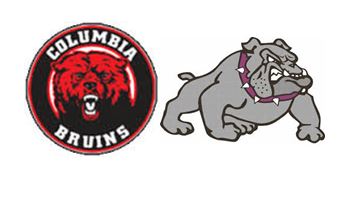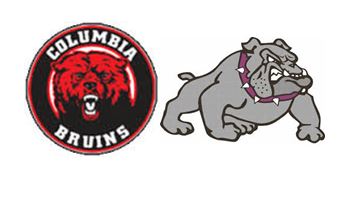 Columbia-White Salmon (5-3, 3-1) vs. Stevenson (6-1, 4-0)
1A TRICO LEAGUE LEAGUE GAME
WHEN: 7 p.m. Friday
WHERE: Stevenson HS, 390 NW Gropper Rd., Stevenson
BROADCAST: None.
LAST WEEK: Columbia-White Salmon lost to La Center 35-28; Stevenson beat King's Way Christian 48-7
2017 MEETING: Stevenson 23, Columbia-White Salmon 21
GAME NOTES: Stevenson has clinched a share of its first league title since 2011 and will be looking for an outright title with a win. The Trico's top seed will receive a bye in the district playoffs. Columbia-White Salmon can clinch the top spot with a win, and La Center loss to Castle Rock. If Columbia-White Salmon and La Center both win, a three-way tie would exist with Stevenson, Columbia and La Center. Wins by Stevenson and Castle Rock would create a three-way tie for second between Columbia, La Center and Castle Rock. Lincoln Krog is coming off his biggest rushing game of the season, gaining 210 yards on just eight carries. He scored three touchdowns. QB Brandon Connell has passed for 1,291 yards and 15 TDs. Isaac Hoidal is his big target with 37 catches for 776 yards and 9 TDs. Columbia-White Salmon prefer to win with a rushing attack and defense. Trenton Howard has 1,107 yards and 9 touchdowns.
FANS' PICK: Stevenson
PREP PROLETARIAT SAYS: Click here