Week 9 prep football preview: Castle Rock vs. La Center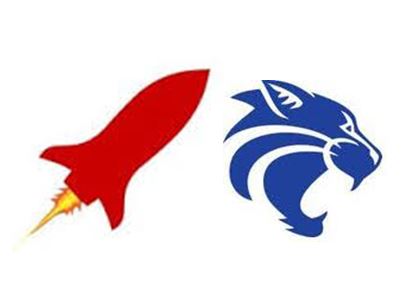 Castle Rock (3-5, 2-2) vs. La Center (3-5, 3-1)
1A TRICO LEAGUE GAME
WHEN: 7 p.m. Friday
WHERE: La Center Stadium, La Center HS, 725 NE Highland Ave, La Center
BROADCAST: None.
LAST WEEK: Castle Rock beat Seton Catholic 27-26; La Center beat Columbia-White Salmon 35-28
2017 MEETING: La Center 30, Castle Rock 0
GAME NOTES: Castle Rock must win this game to keep its playoff hopes alive. A Rockets win and a Columbia-White Salmon win will give Castle Rock the No. 3 seed to the district playoffs. A Rockets win and a Columbia loss sets up a three-way tiebreaker for second with La Center and Columbia. La Center is hoping for another kind of three-way tiebreaker. If the Wildcats win and Stevenson loses, La Center, Stevenson and Columbia-White Salmon would be tied for first. A La Center win and a Stevenson win gives La Center the No. 2 seed and a home playoff game next week. Wyatt Dodson rushed for 290 yards and three touchdowns, his fourth straight game of 122 yards or more. He has 917 yards on the season. Seth Werly caught a 10-yard touchdown pass from Caleb Mullen as time expired to beat Seton Catholic last week. Wyatt Partridge rushed for 87 yards last week.
FANS' PICK: La Center
PREP PROLETARIAT SAYS: Click here