Week 9 prep football preview: Prairie vs. Evergreen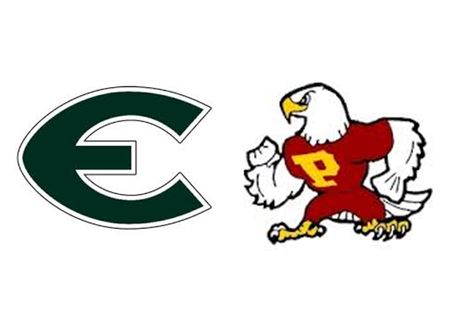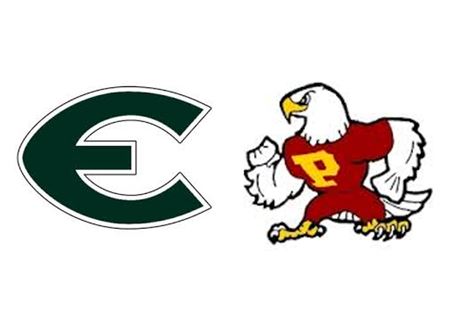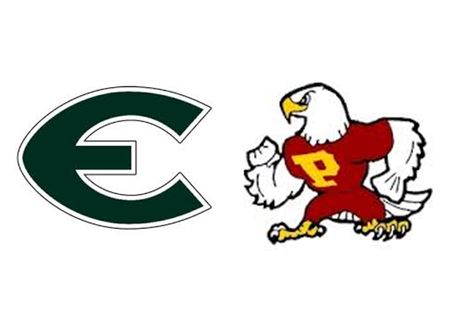 Prairie (4-4, 2-2) vs. Evergreen (3-5, 1-3)
3A GREATER ST. HELENS LEAGUE
WHEN: 4:30 p.m. Friday
WHERE: McKenzie Stadium, 2205 NE 138th Ave., Vancouver
BROADCAST: Cable channel 28/328; Online, Evergreen Public Schools YouTube channel.
LAST WEEK: Prairie beat Fort Vancouver 41-8; Evergreen lost to Hudson's Bay 42-21
2017 MEETING: Prairie 28, Evergreen 23
GAME NOTES: Prairie would clinch the No. 3 seed from the 3A GSHL with a win and a Kelso win over Hudson's Bay. The No. 3 team would travel to play the Lincoln-Bethel winner in the Week 10 playoffs. If Prairie wins and Bay wins, a three-team tie would exist for second place between Prairie, Kelso and Bay. To keep its playoff hopes alive, Evergreen must beat Prairie and hope Bay falls to Kelso. That would create a three-way tie for third place between Evergreen, Prairie and Bay. A Bay win over Kelso eliminates the Plainsmen. Since stepping into the starting quarterback position in place of injured AJ Dixson, Zackery Brown has passed for 405 yards and five touchdowns. Brown also rushed for 51 yards last week. Bret McGuire rushed for 52 yards and two TDs. Evergreen's Eli Vaa-Leiataua has rushed for 897 yards and 12 TDs. His fourth 100-yard game would give him 1,000 on the season. But he hasn't had a 100-yardgame since Week 4.
FANS' PICK: Prairie
PREP PROLETARIAT SAYS: Click here