Week 8 prep football preview: Mountain View vs. Kelso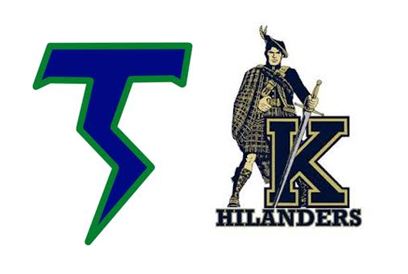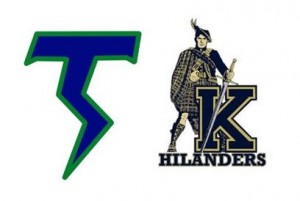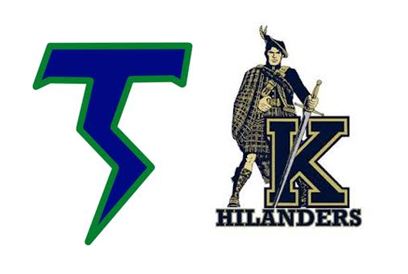 Mountain View (6-1, 3-0) vs. Kelso (7-0, 3-0)
3A GREATER ST. HELENS LEAGUE GAME
WHEN: 7 p.m. Friday
WHERE: Schroeder Field, Kelso HS, 1904 Allen St., Kelso
BROADCAST: Online, klog.com
LAST WEEK: Mountain View beat Evergreen 55-14; Kelso beat Fort Vancouver 49-18
2017 MEETING: Mountain View 29, Kelso 23
GAME NOTES: With every other team in the 3A GSHL with two or more losses, this game will decide the league championship. It's also likely the loser will be the No. 2 seed to the Week 10 playoffs. This figures to be the most competitive game either of these two teams have seen in a long time. The closest game Kelso has played all season is a 34-18 win over Prairie three weeks ago. The Hilanders have won all seven of their games by an average score of 41-15. Mountain View lost its Week 1 game 17-14 to Union, the top-ranked team in Class 4A. Since that loss, the Thunder have won their next six games by an average score of 56-6. Kelso is led by junior running back Josh Webb, who had rushed for 882 yards and 13 TDs. Webb took a break last week against Fort after running for six touchdowns against Evergreen. Justyc Ziegler ran for 132 yards last week. QB Marshall Coleman has passed for 652 yards and 12 TDs. Jayden Hardeman has 25 catches for 375 yards. Mountain View is led by quarterback Garrett Moen, who has passed for 1,611 yards and 15 TDs. He's also rushed for 339. RB Jack Martens has four consecutive 100-yard games, including a pair of 200-yard games. He's rushed for 948 yards and 12 TDs.
FANS' PICK: Mountain View (84 percent)
PREP PROLETARIAT SAYS: Click here.