Week 7 prep football preview: Stevenson vs. Castle Rock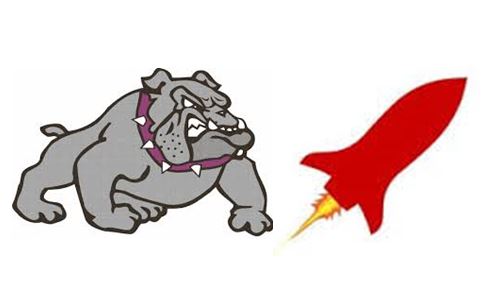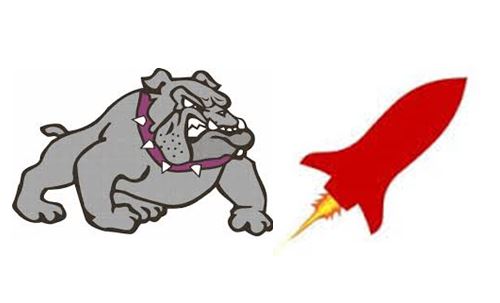 Stevenson (4-1, 2-0) vs. Castle Rock (2-4, 1-1)
1A TRICO LEAGUE GAME
WHEN: 7 p.m. Friday
WHERE: Castle Rock HS, 5180 Westside Highway, Castle Rock
BROADCAST: None.
LAST WEEK: Stevenson beat La Center 27-21; Castle Rock beat King's Way Christian 42-20.
2017 MEETING: Castle Rock 24, Stevenson 15
GAME NOTES:  Stevenson is coming off a big, emotional win over La Center, the Bulldogs' first over the Wildcats since 2010. It has thrust Stevenson right into the hunt for the Trico League title. To keep that going, Stevenson will need to win at Castle Rock, which is never easy. The Rockets have won the last four games in this series. Lincoln Krog made contributions all over the field last week. He recovered an onside kick, a 45-yard touchdown run, a 40-yard touchdown reception and an interception. Quarterback Brandon Connell passed for 134 yards and two touchdowns and rushed for 62 and one touchdown. Wyatt Partridge led the Rockets last week with 207 yards rushing and three touchdowns. The Rockets intercepted three passes, including one returned 20 yards for a touchdown by Buddy Kayser.
FANS' PICK: Stevenson (86 percent)
PREP PROLETARIAT SAYS: Click here.