Week 7 prep football preview: Seton Catholic vs. La Center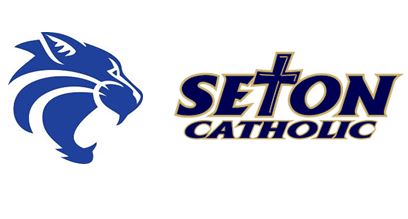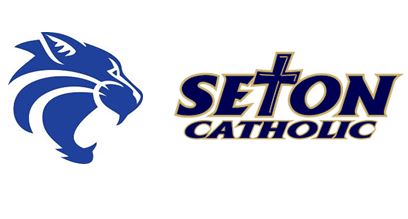 Seton Catholic (3-3, 0-2) vs. La Center (1-5, 1-1)
1A TRICO LEAGUE LEAGUE GAME
WHEN: 7 p.m. Friday
WHERE: La Center Stadium, La Center HS, 725 NE Highland Ave, La Center
BROADCAST: None.
LAST WEEK: Seton Catholic lost to Columbia-White Salmon 14-0; La Center lost to Stevenson 27-21
2017 MEETING: Did not play.
GAME NOTES: Seton Catholic's solid non-league schedule has not translated into wins in the tough Trico League. The Cougars were shut out in the rain at White Salmon last week. They also gave up 207 yards rushing to Trenton Howard. Now they'll try to stop La Center's ground game. Wildcat RB Wyatt Dodson has had back-to-back 100 yards games. He rushed for 122 yards and three touchdowns last week. La Center QB Tom Lambert rushed for a season-high 106 yards after passing in slick conditions proved challenging. La Center will look to regroup from its first league loss since 2015.
FANS' PICK: La Center (70 percent)
PREP PROLETARIAT SAYS: Click here.