Week 7 prep football preview: Mark Morris vs. Washougal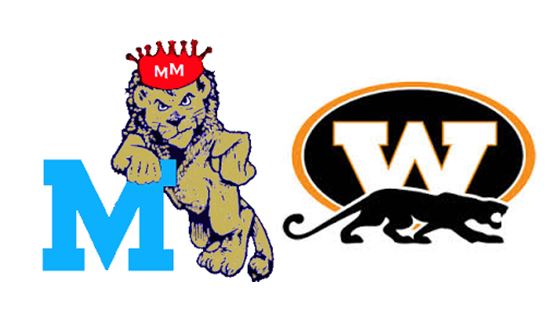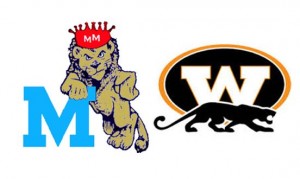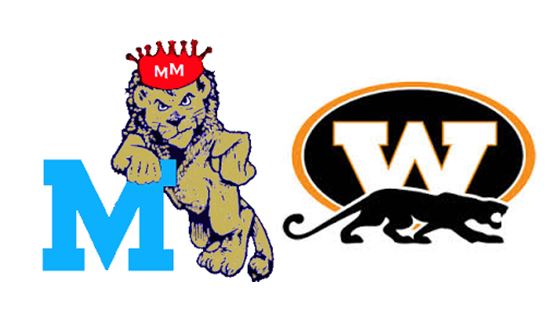 Mark Morris (3-3, 1-2) vs. Washougal (3-3, 1-2)
2A GREATER ST. HELENS LEAGUE GAME
WHEN: 7 p.m. Friday
WHERE: Fishback Stadium, Washougal HS, 1201 39th St., Washougal
BROADCAST: Online, elisportsnetwork.com ($9.95 monthly subscription required);  kukn.com
LAST WEEK: Mark Morris lost to Hockinson 48-7; Washougal lost to Columbia River 14-13.
2017 MEETING: Washougal 20, Mark Morris 14
GAME NOTES: Dawson Fritz rushed for 61 yards last week vs. Hockinson, including a 29-yard TD run in the fourth quarter. The Monarchs managed only 115 yards total last week. After winning three games in a row, Mark Morris had dropped back-to-back games. The Monarchs need a win to stay in the playoff mix. Washougal could win out – which includes beating Hockinson – and still not make the playoffs. If Woodland and Columbia River win this week, Washougal would be eliminated with its next loss. Dalton Payne is fourth in the region in passing with 1,333 yards and 10 touchdowns. Jakob Davis is fourth in the region in receiving yards with 28 catches for 558 yards and 8 touchdowns. A blocked field goal last week against River was a big turning point, perhaps in the Panthers' season.
FANS' PICK: Washougal (91 percent)
PREP PROLETARIAT SAYS: Click here.