Week 7 prep football preview: Columbia River vs. R.A. Long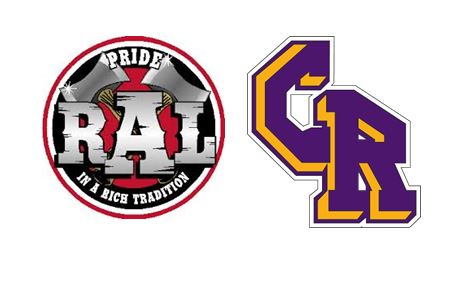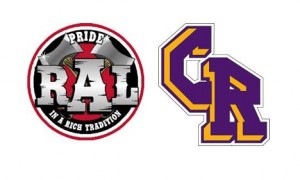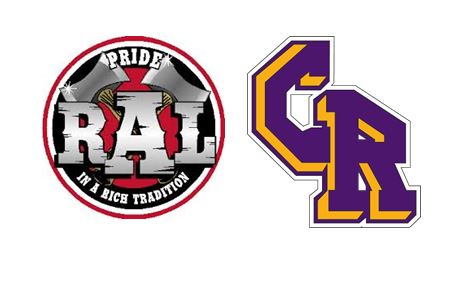 Columbia River (4-2, 3-1) vs. R.A. Long (0-6, 0-3)
2A GREATER ST. HELENS LEAGUE GAME
WHEN: 7 p.m. Thursday
WHERE: Longview Memorial Stadium, 2903 Nichols Blvd, Longview
BROADCAST: Online, kedoam.com
LAST WEEK: Columbia River beat Washougal 14-13; R.A. Long lost to Ridgefield 14-0.
2017 MEETING: Columbia River 25, R.A. Long 13
GAME NOTES: Columbia River's defense shut out Washougal in the second half, including blocking a field goal attempt, giving the offense time to mount a game-winning 76-yard drive in the fourth quarter. Dawson Lieurance passed for 81 yards and one touchdown last week. Matt Asplund passed for 58 yards, including the 6-yard TD pass to Jack Armstrong in the fourth quarter. River has won back-to-back games 14-13. R.A. Long has not scored more than 14 points a game this season. The Lumberjacks were tied 0-0 heading into the fourth quarter last week against Ridgefield. The Lumberjacks had two potential interceptions slip through their hands last week. R.A. Long was also hampered by penalties. Owen Enriquez rushed for 63 yards.
FANS' PICK: Columbia River (91 percent)
PREP PROLETARIAT SAYS: Click here.