Week 6 prep football preview: Ridgefield vs. R.A. Long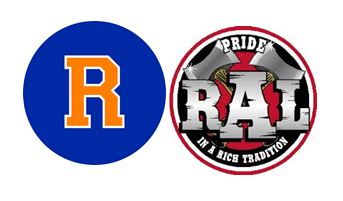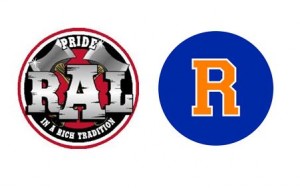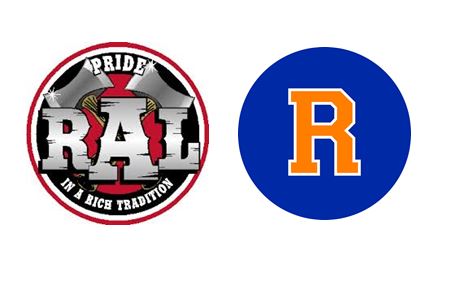 Ridgefield (2-3, 0-3) vs. R.A. Long (0-5, 0-2)
3A GREATER ST. HELENS LEAGUE GAME
WHEN: 7 p.m. Friday
WHERE: Longview Memorial Stadium, 2903 Nichols Blvd, Longview
BROADCAST: None
LAST WEEK: Ridgefield lost to Washougal 35-19; R.A. Long lost to Elma 33-15.
2017 MEETING: R.A. Long 29, Ridgefield 7
GAME NOTES: Ridgefield's Hunter Abrams is second in the region in rushing with 707 yards and 6 TDs. His 113 carries lead the region. Don't sell out on the run with Abrams. He can also throw the ball. He has 219 yards passing this season. Last week, he had his biggest game in combined offensive yardage, rushing for 104 yards and passing 123 yards. Tanner Roberts plays the more conventional QB position for the Spudders. He complete 5 of 7 passes against Washougal. Roberts' TD pass to Brock Harrison early in the fourth quarter brought Ridgefield within 21-19 of Washougal. R.A. Long has lost seven straight games, dating back to last season. The Lumberjacks' last win came against Ridgefield last season. R.A. Long's injury bug continued last week, losing three additional starters. With injuries at running back, QB Owen Enriquez had to carry more of the load, passing for 116 yards and TDs. The Lumberjacks played three different QBs last week, resulting in five interceptions. If injuries at RB continue this week, Enriquez could be moved to running back.
FANS' PICK: Ridgefield (73 percent)
PREP PROLETARIAT SAYS: Click here.