Week 6 prep football preview: Mark Morris vs. Hockinson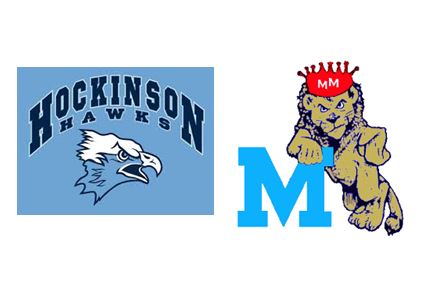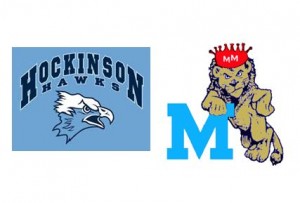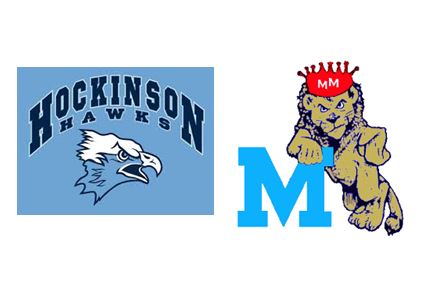 Mark Morris (3-2, 1-1) vs. Hockinson (5-0, 2-0)
2A GREATER ST. HELENS LEAGUE GAME
WHEN: 7 p.m. Friday
WHERE: Nautilus Field, 16819 NE 159th St., Hockinson
BROADCAST: None
LAST WEEK: Mark Morris lost to Columbia River 14-13; Hockinson beat Woodland 42-27
2017 MEETING: Hockinson 46, Mark Morris 0
GAME NOTES: A missed PAT kick after a fourth-quarter touchdown proved to be the difference in Mark Morris' loss to River, snapping a three-game winning streak. Dawson Fritz and Col Busch split time at quarterback last week, combining for 99 yards passing. Fritz also had 34 yards rushing and caught two of Busch's five completions. The Monarchs are a run-first offense. Seven different ball carriers combined for 174 yards last week. The pass-heavy Hawks rushed for 181 yards against Woodland last week, led by quarterback Levi Crum's 135 yards. Crum also passed for 329 yards and four TDs. Crum leads the region in passing with 1,512 yards and 23 touchdowns. Sawyer Racanelli (41 catches-661 yards-9 TDs) and Peyton Brammer (30-545-9) are the top receivers. Friday's forecast calls for rain all day, possibly leading to slick conditions on Hockinson's natural grass field.
FANS' PICK: Hockinson (98 percent)
PREP PROLETARIAT SAYS: Click here.