Week 6 prep football preview: La Center vs. Stevenson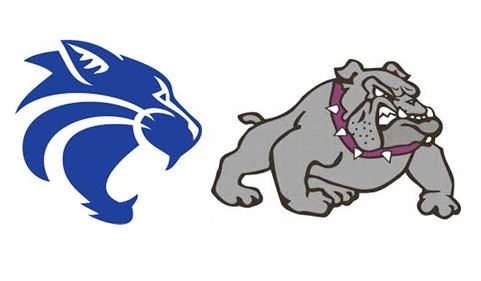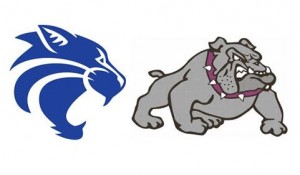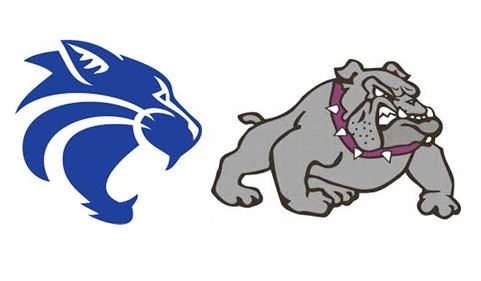 La Center (1-4, 1-0) vs. Stevenson (3-1, 1-0)
1A TRICO LEAGUE LEAGUE GAME
WHEN: 7 p.m. Friday
WHERE: Stevenson HS, 390 NW Gropper Rd., Stevenson
BROADCAST: None.
LAST WEEK: La Center beat King's Way Christian 41-12; Stevenson beat Seton Catholic 28-19
2017 MEETING: La Center 64, Stevenson 32
GAME NOTES: After a tough non-league schedule, La Center finally hit its stride in its Trico League opener against King's Way Christian. RB Wyatt Dodson had his first 100-yard rushing game (rushing for 150 yards and 2 TDs). QB Tom Lambert has passed for 575 yards and 4 TDs. He's also rushed for 218 yards. He passed for 144 last week. The Wildcats shut down King's Way's running game, limiting the Knights to -2 net yards rushing. They did give up an 11-catch, 173-yard receiving game to Bryson Metz. Now, La Center gets to deal with Isaac Hoidal, Stevenson's top receiver. Hoidal has 18 catches for 408 yards and 5 TDs in just four games. Hoidal wasn't used much last week against Seton Catholic as the Bulldogs had a healthy Lincoln Krog back. Krog, who missed the Week 4 game against Irrigon (Ore.), broke out with 199 yards rushing vs. Seton. He also had four catches for 109 yards and two TDs, plus an interception on defense.
FANS' PICK: La Center (66 percent)
PREP PROLETARIAT SAYS: Click here.