Week 6 prep football preview: Union vs. Skyview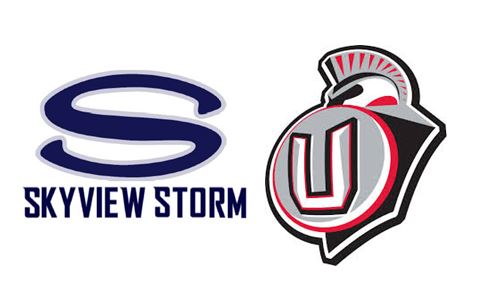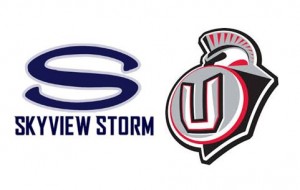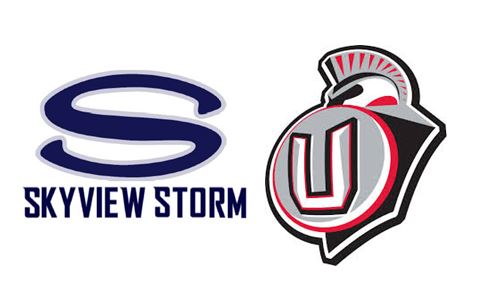 Union (5-0, 0-0) vs. Skyview (3-2, 1-0)
4A GREATER ST. HELENS LEAGUE GAME
WHEN: 5 p.m. Friday
WHERE: Kiggins Bowl, Discovery MS, 800 E 40th St., Vancouver
BROADCAST: Comcast cable Ch. 28/328; Radio, 910 AM; Online, VPS Sports YouTube Channel
LAST WEEK: Union beat Puyallup 38-31; Skyview beat Battle Ground 38-12
2017 MEETING: Union 43, Skyview 14
GAME NOTES: Union has come up big the clutch this season. The Titans fended off a late comeback attempt by Mountain View in Week 1, rallied to beat El Cerrito (Calif.) in the final minute in Week 2 and last week scored 21 straight points in the fourth quarter to knock off Puyallup. It all starts with QB Lincoln Victor, who has passed for 946 yards and 8 TDs and rushed for 262 yards and two TDs. But the Titans have plenty of weapons. Nile Jones leads the team with 315 yards rushing. Isaiah Jones had big TD run in the comeback against Puyallup. Darien Chase has 31 catches for 330 yards and 6 TDs, and JoJo Siofele has more than 200 yards receiving and rushing. Skyview is led by QB Yaro Duvalko, who has thrown for 1,491 yards and 15 TDs. Mason Wheeler is his top target with 34 catches for 478 yards and 6 TDs. Gavin Baskette has 34 catches for 362 and 5 TDs. RB Jalynnee McGee (292 yards) has missed the past two games. Gabe Martin has filled in nicely, averaging 91 yards in the past two games for the Storm.
FANS' PICK: Union (93 percent)
PREP PROLETARIAT SAYS: Click here.