Week 6 prep football preview: Prairie vs. Mountain View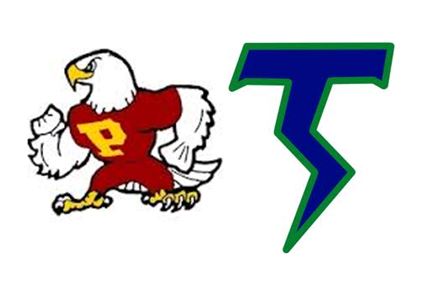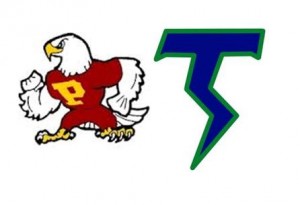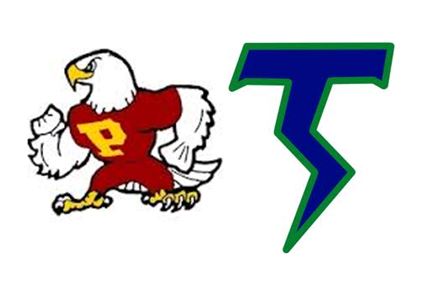 Prairie (2-3, 0-1) vs. Mountain View (4-1, 1-0)
3A GREATER ST. HELENS LEAGUE GAME
WHEN: 4:30 p.m. Friday
WHERE: McKenzie Stadium, 2205 NE 138th Ave., Vancouver
BROADCAST: Online, elisportsnetwork.com (requires $9.95 monthly subscription)
LAST WEEK: Prairie lost to Kelso 34-18; Mountain View beat Hudson's Bay 62-3
2017 MEETING: Mountain View 49, Prairie 10
GAME NOTES: Since falling to Union 17-14 in Week 1, Mountain View has outscored opponents by an average of 55-8. Jack Martens had his biggest rushing game of the season last week, gaining 231 yards on just six carries. He has 567 yards on the season. Quarterback Garrett Moen has thrown for 1,139 yards and 7 TDs. Makai Anderson has 22 catches for 420 yards. A.J. Dixson is Prairie's leading rusher with 370 yards, but he got held to just four yards on 10 carries by Kelso. That forced him to throw a season-high 32 passes. He completed just 14 for 178 yards. Nolan Mickenham, Zeke Dixon, Ian Davis and Taylor Lawhead each have 13 catches or more.
FANS' PICK: Mountain View (89 percent)
PREP PROLETARIAT SAYS: Click here.