Week 6 prep football preview: Heritage vs. Battle Ground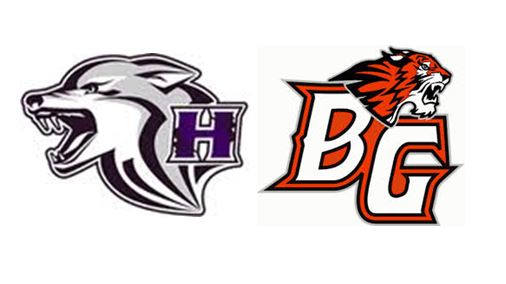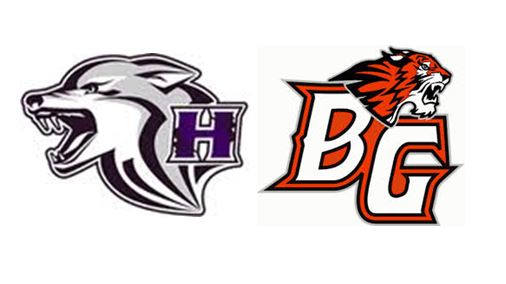 Heritage (2-3, 0-1) vs. Battle Ground (1-4, 0-1)
4A GREATER ST. HELENS LEAGUE GAME
WHEN: 7 p.m. Friday
WHERE: District Stadium, 300 W. Main St., Battle Ground
BROADCAST: TV, cable Channel 29; Online, BGTV YouTube Channel
LAST WEEK: Heritage lost to Camas 65-3; Battle Ground lost to Skyview 38-12
2017 MEETING: Heritage 28, Battle Ground 21
GAME NOTES: Heritage is really missing freshman quarterback Nikki Scott, who averaged almost 200 yards passing in the first two weeks. In the three weeks without Scott, the Timberwolves have averaged 88 yards passing. Four Heritage players have rushed for 54 yards or more, but none more than Anthony Kee's 70 yards. Daniel Thompson leads Battle Ground with 369 yards. Trent Thompson has rushed for 233. QB Seth Workman has passed for 410 yards. Biden Strourse caught five passes for 82 yards last week for the Tigers.
FANS' PICK: Battle Ground (51 percent)
PREP PROLETARIAT SAYS: Click here.