Week 6 prep football preview: Fort Vancouver vs. Hudson's Bay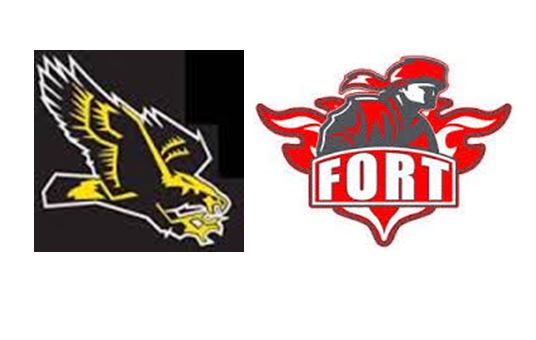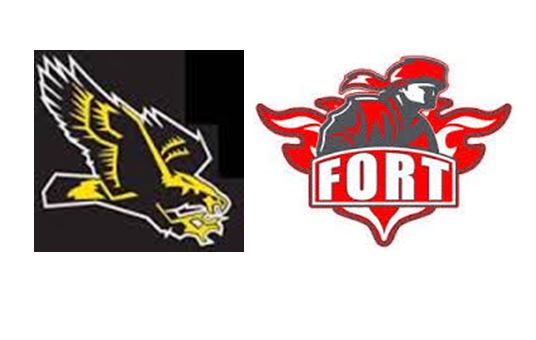 Fort Vancouver (0-5, 0-1) vs. Hudson's Bay (1-4, 0-1)
3A GREATER ST. HELENS LEAGUE GAME
WHEN: 8 p.m. Friday
WHERE: Kiggins Bowl, Discovery MS, 800 E 40th St., Vancouver
BROADCAST: Comcast cable Ch. 28/328; Online, VPS Sports YouTube Channel
LAST WEEK: Fort Vancouver lost to Evergreen 45-0; Hudson's Bay lost to Mountain View 62-3.
2017 MEETING: Hudson's Bay 54, Fort Vancouver 0
GAME NOTES: Both teams enter the annual Peace Pipe game coming off lopsided league losses. Niko Liufau brought some needed production in the Trappers' running game with 41 yards, a season-high for any Fort rusher. Omarion Vital adds a nice 1-2 punch for the Trappers. Anthony Willhite has 11 catches for 123 yards. Austin Real-James passed for 66 yards in his first start at QB last week. Parker Marsh had passed for 474 yards and 4 TDs for Bay. Carter Morse (12 catches, 155 yards) and Joshua McDonald (9-201) are his top targets as the Eagles have big-play capability. To a Kaumatule has rushed for 301 yards, including 104 last week.
FANS' PICK: Hudson's Bay (89 percent)
PREP PROLETARIAT SAYS: Click here.