Week 6 prep football preview: Camas vs. Sumner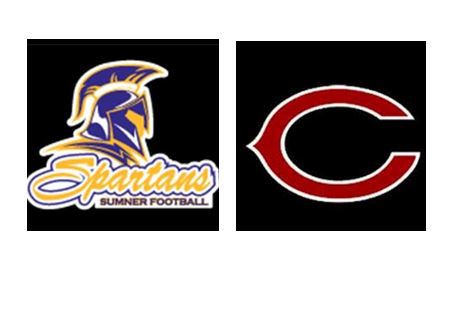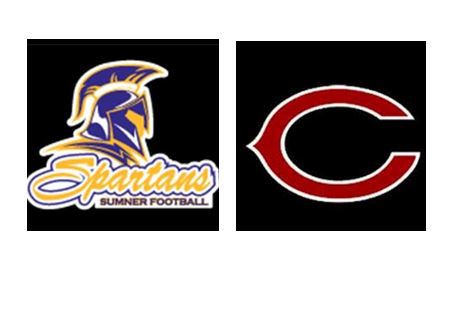 Camas (3-2) vs. Sumner (3-2)
NON-LEAGUE GAME
WHEN: 7 p.m. Thursday
WHERE: Sunset Chev Stadium, 1707 Main St., Sumner
BROADCAST: TV, ROOT Sports, cable Ch. 34.
LAST WEEK: Camas beat Heritage 65-3; Sumner lost to Rogers-Puyallup 14-10.
2017 MEETING: Did not play
GAME NOTES: These two schools last met in the 2016 state semifinals. This is the first time Camas has had a 3-2 record on coach Jon Eagle. The last time the Papermakers sat at 3-2 was in 2007. Eagle is hoping a tough non-league schedule will prepare his team for a strong playoff run. Sumner adds another challenge. Sumner was ranked No. 8 in Class 4A. The Spartans' two losses were to Puyallup (38-7) and Rogers-Puyallup, which lost to Skyview. Andrew Boyle and Jake Blair have been splitting time at quarterback for Camas, but Boyle appears to be the No. 1 option. Boyle has passed for 529 yards and 10 TDs, including a season-high 292 against Bellevue two weeks ago. The Papermakers also share the load in the running game, with Randy Yaacoub leading with 189 yards and 6 TDs. Luc Strubelle is the top receiver with 15 catches for 310 yards and seven TDs. Senior Austin Grondahl starts at quarterback for Sumner. Junior Bryan Falk, senior Camden Russell and sophomore Griffin Clark lead the running game. Junior Deontae Stoudemire is the top receiver for the Spartans.
FANS' PICK: Camas (88 percent)
PREP PROLETARIAT SAYS: Click here.