Week 5 prep football preview: Prairie vs. Kelso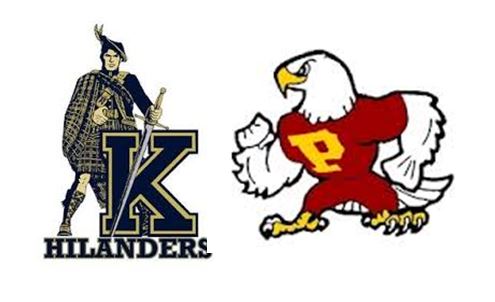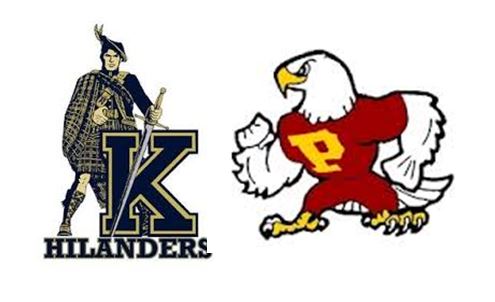 Prairie (2-2) vs. Kelso (4-0)
3A GREATER ST. HELENS LEAGUE GAME
WHEN: 7 p.m. Friday
WHERE: Schroeder Field, 1904 Allen St., Kelso
BROADCAST: Online, klog.com
LAST WEEK: Prairie lost to Battle Ground 35-14; Kelso beat Aberdeen 36-14
2017 MEETING: Kelso 49, Prairie 6
GAME NOTES: Prairie's promising start to the season has become sidetracked by a last-minute comeback by Black Hills and tough loss to rival Battle Ground. It seems as goes quarterback A.J. Dixson, so go the Falcons. Dixson passed for 85 yards and rushed for 88. The Falcon defense gave up 303 rushing yards to Battle Ground. The Falcons will need to toughen that up against the hard-nosed Hilanders. Kelso RB Joel Webb rushed for 229 yards and two touchdowns against Aberdeen. QB Marshall Coleman ran for another 91 yards and three touchdowns. To make matters worse for Prairie, the Kelso defense has been stingy, allowing only 102 to the Bobcats last week.
FANS' PICK: Kelso (63 percent)
PREP PROLETARIAT SAYS: Click here.