Week 5 prep football preview: Columbia-White Salmon vs. Castle Rock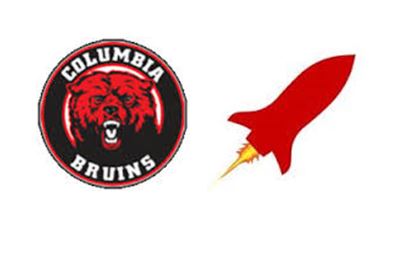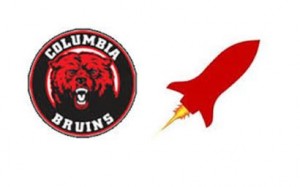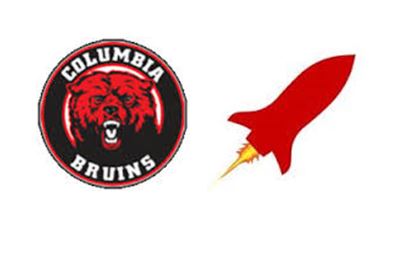 Columbia-White Salmon (2-2, 0-0) vs. Castle Rock (1-3, 0-0)
1A TRICO LEAGUE GAME
WHEN: 7 p.m. Friday
WHERE: Castle Rock High School, 5180 Westside Highway, Castle Rock
BROADCAST: None
LAST WEEK: Columbia-White Salmon lost to Hoquiam 28-20; Castle Rock lost to Elma 47-21.
2017 MEETING: Columbia-White Salmon 22, Castle Rock 12
GAME NOTES: Columbia-White Salmon jumped out to a 13-0 against Hoquiam, and lost the game when the Grizzlies scored a touchdown with five seconds to play. Trenton Howard rushed for 113 yards and one touchdown. QB Austin Charters passed for 98 yards and rushed for 41 and a TD. Caleb Mullen passed for 162 yards for Castle Rock against Elma. Wyatt Partridge rushed for 148 yards and two touchdowns.
FANS' PICK: Columbia-White Salmon (69 percent)
PREP PROLETARIAT SAYS: Click here.