Week 5 prep football preview: Woodland vs. Hockinson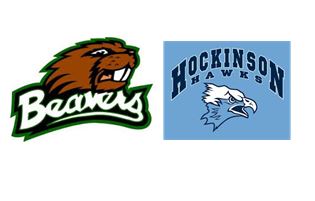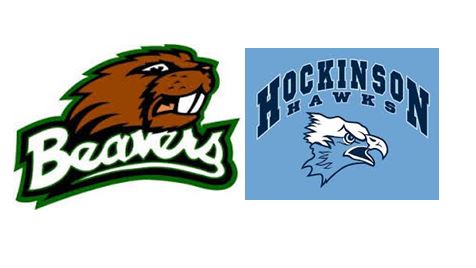 Woodland (4-0, 2-0) vs. Hockinson (4-0, 2-0)
2A GREATER ST. HELENS LEAGUE GAME
WHEN: 7 p.m. Friday
WHERE: Nautilus Field, 16819 NE 159th St., Hockinson
BROADCAST: Radio, 910 AM.
LAST WEEK: Woodland beat R.A. Long 41-8; Hockinson beat Columbia River 42-6
2017 MEETING: Hockinson 49, Woodland 27
GAME NOTES: Woodland's Tyler Flanagan has been on one-man show for the Beavers. He leads the region in rushing with 706 yards, gaining 229 (221 in the first half alone) yards and four TDs against R.A. Long. He has also passed for 756 yards and nine touchdowns. Hockinson is loaded with star players. They have the region's top two receivers in SawyerRacanelli (33 catches, 521 yards, 6 TDs) and Peyton Brammer (24 catches, 441 yards, 7 TDs). QB Levi Crum has passed for a 1,183 yards. He had his second six-touchdown game last week against Columbia River, passing for 333 yards.
FANS' PICK: Hockinson (85 percent)
PREP PROLETARIAT SAYS: Click here.