Week 5 prep football preview: Columbia River vs. Mark Morris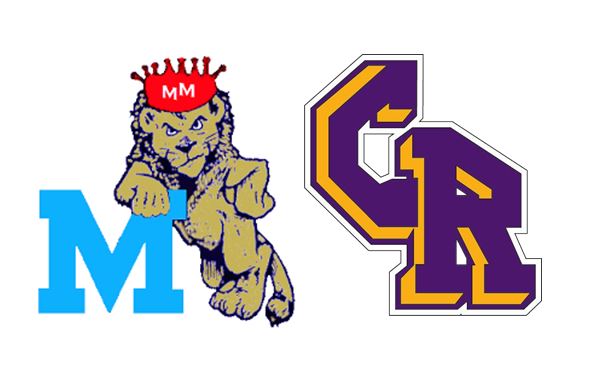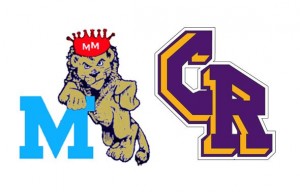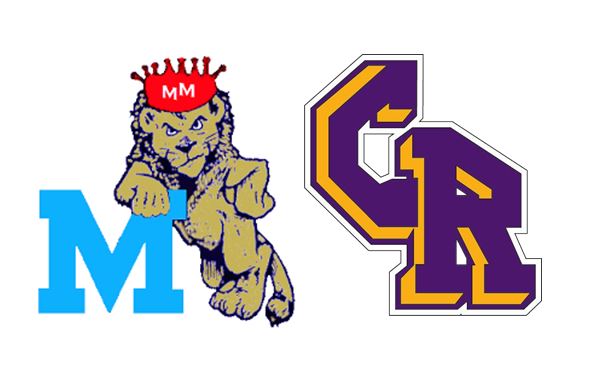 Columbia River (2-2, 1-1) vs. Mark Morris (3-1, 1-0)
2A GREATER ST. HELENS LEAGUE GAME
WHEN: 7 p.m. Friday
WHERE: Longview Memorial Stadium, 2903 Nichols Blvd, Longview
BROADCAST: None
LAST WEEK: Columbia River lost to Hockinson 42-6; Mark Morris beat Ridgefield 28-19
2017 MEETING: Columbia River 53, Mark Morris 32
GAME NOTES: Columbia River came into this season hoping to challenge Hockinson for the league title. But after last week's loss, the Chieftains now much focus on securing a playoff berth. A win over Mark Morris would go a long way to doing that. River led Hockinson 6-0 and only trailed 14-6 at halftime before the Hawks pulled away. Jarrett Seelbinder rushed for 47 yards and a TD, but River's two quarterbacks were limited to just 21 yards passing. On homecoming night, the Monarchs are trying to extend their three-game winning streak and themselves in prime position to claim a district playoff berth. QB Dawson Fritz was the center figure in last week's win over Ridgefield. He rushed for 135 yards and passed for 81. Noah Mejia had three rushing touchdowns. Jack Shipley caught six passes for 53 yards.
FANS' PICK: Columbia River (90 percent)
PREP PROLETARIAT SAYS: Click here.