Week 4 prep football preview: Ridgefield vs. Mark Morris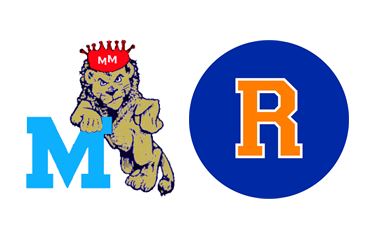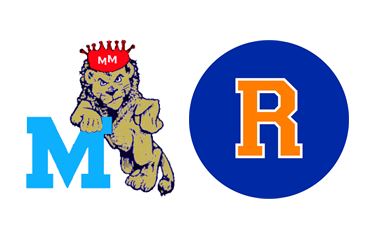 Ridgefield (2-1, 0-1) vs. Mark Morris (2-1, 0-0)
2A GREATER ST. HELENS LEAGUE GAME
WHEN: 7 p.m. Friday
WHERE: Longview Memorial Stadium, 2903 Nichols Blvd, Longview
BROADCAST: klog.com
LAST WEEK: Ridgefield lost to Columbia River 27-7; Mark Morris beat Fort Vancouver 47-0.
2017 MEETING: Mark Morris 30, Ridgefield 27
GAME NOTES: Ridgefield will look to regain some steam after being shut down by Columbia River. Hunter Abrams has rushed for 434 yards, but was held to 50 yards on 22 carries last week. Ridgefield only managed 101 yards of offense. With its 2-1 mark, Mark Morris is above .500 for the first time in three years. The Monarchs have scored 48 and 47 points in each of the past two weeks. Against Fort, Mark Morris had 11 different runners combine for 321 yards. Dawson Fritz had a 90-yard TD run, and George Mosier had a 72-yard TD run.
FANS' PICK: Ridgefield (70 percent)
PREP PROLETARIAT SAYS: Click here