Week 4 prep football preview: Hockinson vs. Columbia River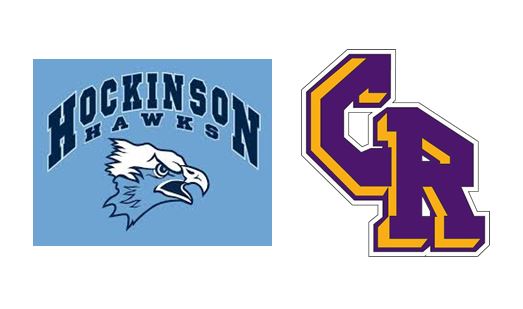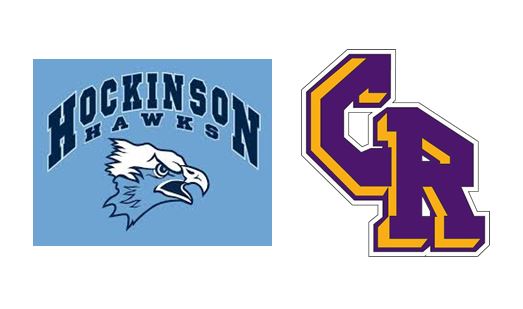 Hockinson (3-0, 1-0) vs. Columbia River (2-1, 1-0)
2A GREATER ST. HELENS LEAGUE GAME
WHEN: 7 p.m. Friday
WHERE: Chieftain Stadium, Columbia River HS, 800 NW 99th St., Vancouver
BROADCAST: None.
LAST WEEK: Hockinson beat R.A. Long 59-7; Columbia River beat Ridgefield 27-7
2017 MEETING: Hockinson 42, Columbia River 14
GAME NOTES: Hockinson comes into this key 2A GSHL matchup in full stride. Levi Crum has passed for 850 yards and has 11 TD passes in the past two weeks. Sawyer Racanelli and Peyton Brammer rank 1 and 3 in receiving yards in the region. Racanelli has 20 catches for 412 yards and 5 touchdowns. Brammer has 14 catches for 296 yards and four TDs. Juice Jones leads the team in rushing with 134 yards. Columbia River's defense stepped up big last week, holding Ridgefield's Hunter Adams to 50 yards on 22 carries. The Spudders managed 52 yards passing. Dawson Lieurance and Matthew Asplund combined for 135 yards on 10-of-16 passing. Tristan Hoyer caught three passes for 73 yards. Jarrett Seelbinder had 51-yard punt return for a touchdown, a 22-yard TD reception and rushed for 38 yards.
FANS' PICK: Hockinson (90 percent)
PREP PROLETARIAT SAYS: Click here