Week 3 prep football preview: RA Long vs. Hockinson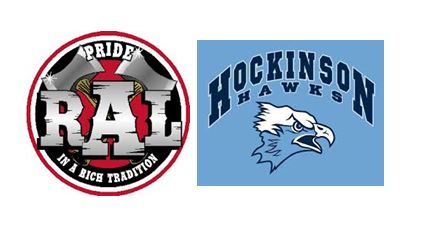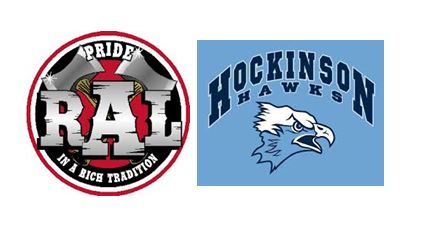 R.A. Long (0-2) vs. Hockinson (2-0)
2A GREATER ST. HELENS LEAGUE GAME
WHEN: 7 p.m. Friday
WHERE: Nautilus Field, 16819 NE 159th St., Hockinson
BROADCAST: None.
LAST WEEK: R.A. Long lost to Kelso 48-13; Hockinson beat Archbishop Murphy 42-13
2017 MEETING: Hockinson 49, R.A. Long 6
GAME NOTES: RA Long quarterback Owen Enriquez passed for 114 yards and one touchdown against Kelso. He also returned a fumble six yards for another touchdown. Hockinson QB Levi Crum has passed for 593 yards and eight touchdowns. Sawyer Racanelli leads the county with 16 catches for 270 yards and four TDs. Peyton Brammer has 12 catches for 211 yards and 3 touchdowns.
FANS' PICK: Hockinson (97 percent)
PREP PROLETARIAT SAYS: Click here