Week 3 prep football preview: Heritage vs. Kelso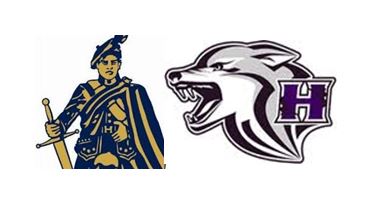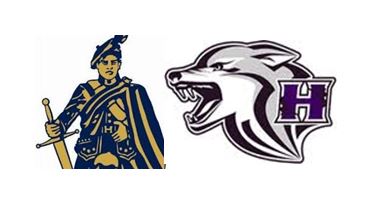 Heritage (2-0) vs. Kelso (2-0)
NON-LEAGUE GAME
WHEN: 7 p.m. Friday
WHERE: Schroeder Field, 1904 Allen St., Kelso
BROADCAST:  klog.com
LAST WEEK: Heritage beat Hudson's Bay 38-28; Kelso beat R.A. Long 48-13.
2017 MEETING: Did not play
GAME NOTES: Heritage's freshman quarterback Nikki Scott has passed for 394 yards and five TDs. Scott left the game in the fourth quarter with a knee injury. Skyler Scoggins came in at QB and scored a 5-yard TD run to seal the victory. Kahai Umiamaka has eight receptions for 130 yards. He also returned an interception 31 yards for a touchdown last week. Kelso QB Marshall Coleman passed for 166 yards and three TDs last week. He also rushed for 73 yards. Josh Webb rushed for 73 yards and had a 90-yard game-opening kickoff return for a touchdown.
FANS' PICK: Kelso (69 percent)
PREP PROLETARIAT SAYS: Click here