Week 3 prep football preview: Eastlake vs. Union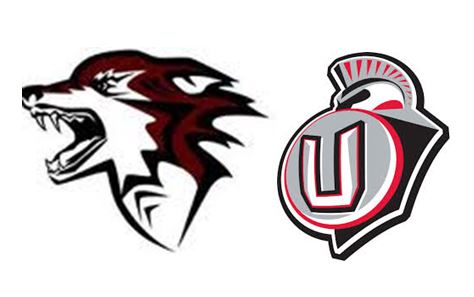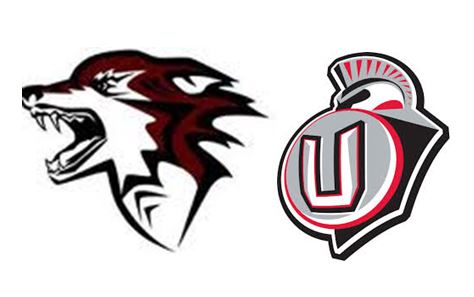 Eastlake (2-0) vs. Union (2-0)
NON-LEAGUE GAME
WHEN: 4:30 p.m. Friday
WHERE: McKenzie Stadium, 2205 NE 138th Ave., Vancouver
BROADCAST: Cable Ch. 28/328; Online at Evergreen School YouTube Channel.
LAST WEEK: Eastlake beat Lake Washington 38-10; Union beat El Cerrito 34-29
2017 MEETING: Did not play
GAME NOTES: Eastlake is coming off a 6-3 season. The Wolves lost several key players to graduation from last season, but  RB Garrett Carney and WR/DB Nate Sutter are top returning skill players. Both teams Eastlake beat are now 0-2. Union QB Lincoln Victor had passed for 203 yards and two touchdowns and rushed for 179 yards and 1 TD. The Titans are coming off a back-and-forth game in the Bay Area. Darien Chase scored the winning touchdown on a 88-yard kickoff return with 30 seconds to play.
FANS' PICK: Union (77 percent)
PREP PROLETARIAT SAYS: Click here