Week 2 prep football preview: Kelso vs. R.A. Long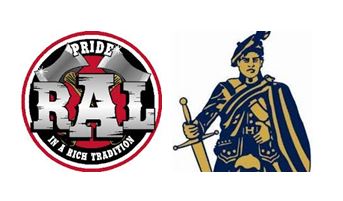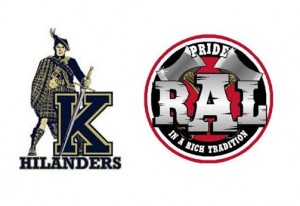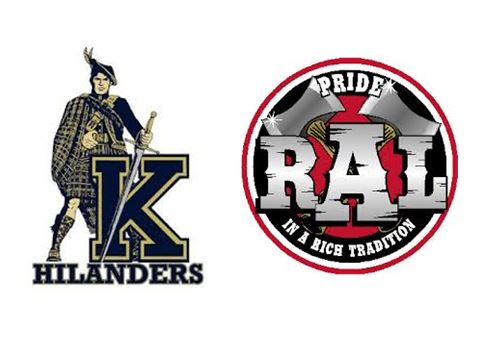 Kelso (1-0) vs. R.A. Long (0-1)
NON-LEAGUE GAME
WHEN: 7 p.m. Friday
WHERE: Longview Memorial Stadium, 2903 Nichols Blvd, Longview
BROADCAST: Klog.com
LAST WEEK: Kelso beat Mark Morris 31-14; R.A. Long lost to Vancouver College (B.C.) 40-14
2017 MEETING: Kelso 48, R.A. Long 21
GAME NOTES: Kelso QB Marshall Coleman passes for 63 yards on 6-of-8 passing and rushed for 45. He had three TD passes. Josh Webb led the ground attack with 98 yards. Kelso led 31-0 after three quarters. Can't tell you much about R.A. Long's opener against a team from Canada other than it was not a beauty for the Lumberjacks.
FANS' PICK: Kelso (79 percent)
PREP PROLETARIAT SAYS: Click here.