Week 2 prep football preview: Skyview vs. Columbia River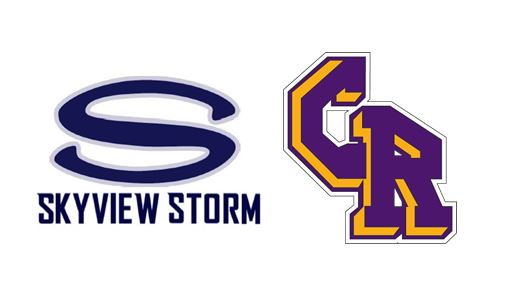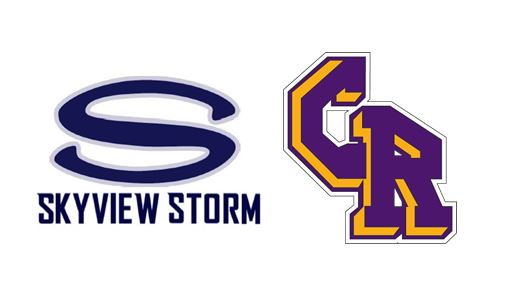 Skyview (0-1) vs. Columbia River (1-0)
NON-LEAGUE GAME
WHEN: 7 p.m. Friday
WHERE: Chieftain Stadium, Columbia River HS, 800 NW 99th St., Vancouver
BROADCAST: None.
LAST WEEK: Skyview lost to Yelm 45-41; Columbia River beat Centralia 49-0.
2017 MEETING: Skyview 42, Columbia River 6
GAME NOTES: Skyview's offense piled up 517 yards against Yelm. RB Jalynnee McGee rushed for 118 of 125 yards on the ground. McGee also had four catches for 104 yards. QB Yaroslav Duvalko, in his first varsity start, passed for 392 yards and five TDs. Gavin Baskette caught 12 passes for 116 yards and Mason Wheler had 10 catches for 135 yards and 3 TDs. But the defense also gave up 426 yards, including 195 yards of rushing. But the two biggest plays were Skyview turnovers which led to Yelm touchdowns. Columbia River's offense wasn't nearly as impressive, but still solid, gaining 311 yards. Matt Asplund passed for 80 yards and two TDs on 5-of-8 passing. Dawson Lieurance passed for 120 yards and one TD on 6-of-10 passing. Isaac Bibb-O'Neil rushed for 57 yards and 3 TDs. However, the defense was stellar. River's Tyrehl Vaivao and Logan Wilson dominated the line. Centralia coach Jeremy Thibault called them "unblockable." Skyview has won the last three meetings with River by an average score of 44-7.
FANS' PICK: Skyview (75 percent, as of 2 p.m. Wednesday)
PREP PROLETARIAT SAYS: Click here.