Week 2 prep football preview: Hazen vs. Camas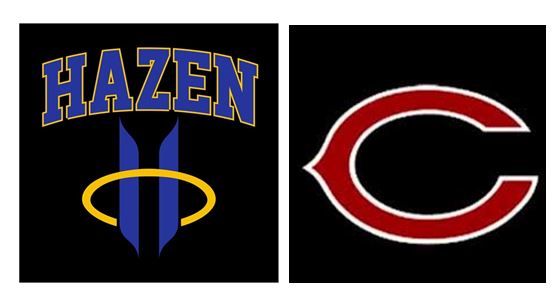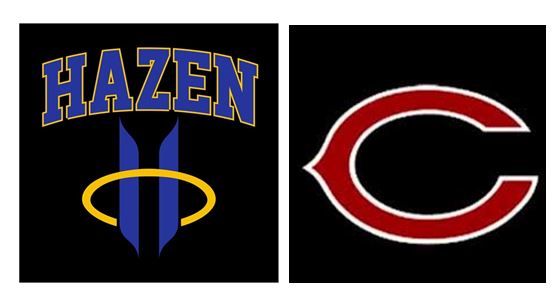 Hazen (1-0) vs. Camas (0-1)
NON-LEAGUE GAME
WHEN: 7:30 p.m. Friday
WHERE: Doc Harris Stadium, 841 NE 22nd Ave., Camas
BROADCAST: NFHS Network (required $9.95 monthly subscription)
LAST WEEK: Hazen beat Renton 40-20; Camas lost to Lincoln 31-29.
2017 MEETING: Did not play
GAME NOTES: Hazen is led by Corbin Walker, the North Puget Sound League Cascade Division all-purpose player of the year. He had 62 receptions for 870 yards and eight TDs last season, and he was a shutdown cornerback on defense. The Highlanders play a spread attack on offense. Hazen went 7-3 in 2017, including a 42-7 loss to Sumner in the Week 10 playoffs. The Highlanders opened 2018 with a win over 2A Renton. Camas' season got off to a terrible start, falling behind 31-0 in the second quarter to Lincoln. But with sophomore Jake Blair at quarterback, the Papermakers found a spark and got within a two-point conversion of tying the game late. Blair was 13 for 25 for 208 yards and three TDs. He also had an interception returned for a touchdown. Starting QB Andrew Boyle was Camas' leading rusher with 40 yards. He passed for 26. Shane Jamison had five catches for 92 yards, and Luc Sturbelle had 4 catches for 85 yards.
FANS' PICK: Camas (93 percent, by 2 p.m. Wednesday)
PREP PROLETARIAT SAYS: Click here.