Week 1 prep football preview: Sullivan Heights vs. Stevenson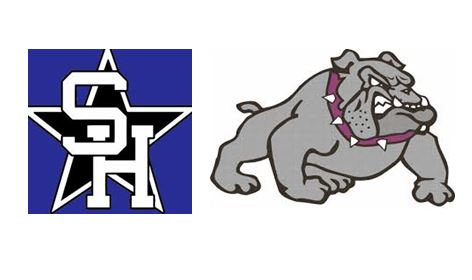 Sullivan Heights (0-0) vs. Stevenson (0-0)
NON-LEAGUE GAME
WHEN: 7 p.m. Friday
WHERE: Stevenson High School, 390 NW Gropper Road, Stevenson
BROADCAST: None.
2017 MEETING: Did not play.
GAME NOTES: Sullivan Heights Secondary School is from Surrey, British Columbia. This is debut game in the first season of the Sullivan Heights football program. The school opened in 2000. Gord Randall coaches the Stars. Stevenson went 6-3 last season. The Bulldogs tied for second in the Trico League. Stevenson lost 63-12 to Montesano in a 1A district playoff. Stevenson returns 14 starters from last year's team, led by all-league RB Lincoln Krog. All-league WR/LB Isaac Hoidal is back, along with QB Brandon Connell. The senior-led squad has hopes of returning to the postseason and challenging for the league title.
FANS' PICK: Stevenson (83 percent)
PREP PROLETARIAT: Click here.