Week 1 prep football preview: Mark Morris vs. Kelso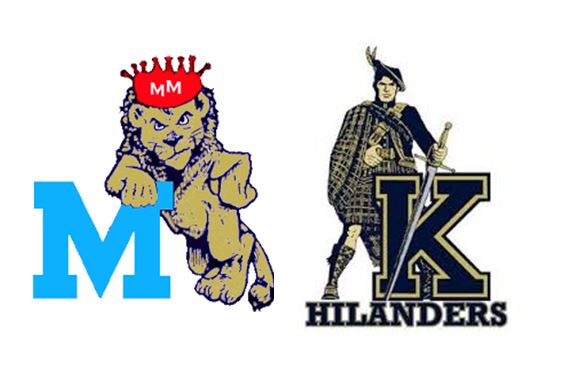 Mark Morris (0-0) vs. Kelso (0-0)
NON-LEAGUE GAME
WHEN: 7 p.m. Friday.
WHERE: Schroeder Field, 1904 Allen St., Kelso
BROADCAST: KLOG 1490 AM.
2017 MEETING: Kelso 40, Mark Morris 0
GAME NOTES: Mark Morris went 1-8 last season. The Monarchs placed sixth in the 2A Greater St. Helens League. Kelso went 7-3 last season. The Hilanders finished second in the 3A Greater St. Helens League. Kelso lost to Mercer Island 26-24 in the 3A state preliminary round. Mark Morris snapped a 15-game losing streak last year, and Monarchs are looking to build on last season's step forward. Three-year starter Dawson Fritz returns at quarterback to lead a solid senior class that also includes RB/LB Noah Mejia, an all-league performer. Kelso has holes to fill, but the Hilanders return all-leaguers up front in Todd Johanson, David Perry and Graham Karavolos. LB Riley Noah was the league co-defensive MVP. This is the first game on the new turf field at Schroeder Field.
FANS' PICK: Kelso (85 percent)
PREP PROLETARIAT: Click here.