Week 1 prep football preview: Hoquiam vs. Castle Rock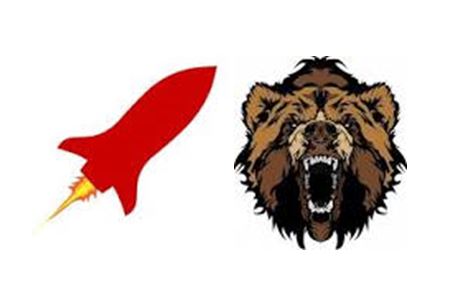 Hoquiam (0-0) vs. Castle Rock (0-0)
NON-LEAGUE GAME
WHEN: 7 p.m. Friday
WHERE: Castle Rock High School, 5180 Westside Highway, Castle Rock.
BROADCAST: None.
2017 MEETING: Hoquiam 21, Castle Rock 12.
GAME NOTES: Hoquiam finished 6-5 last season. The Grizzlies placed second in the 1A Evergreen Conference. Hoquiam beat Castle Rock in the 1A district playoff, then the Grizzlies lost to Meridian 63-21 in the first round of the 1A state tournament. Castle Rock finished 3-7 last year. The Rockets tied for second in the Trico League. Hoquiam enjoys solid turnout, which gives the Grizzlies confidence of making another playoff run. The Grizzlies received votes in the preseason coaches poll by the Tacoma News Tribune. A late surge allowed the Rockets to make the playoffs, but there are no all-league returnees for first-year head coach Aaron Gehring. Senior Caleb Mullen will play quarterback, and senior Brady Bach will play running back.
FANS' PICK: Hoquiam (56 percent)
PREP PROLETARIAT: Click here.