Week 1 prep football preview: Columbia River vs. Centralia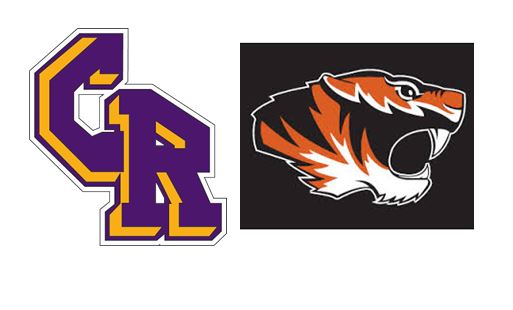 Columbia River (0-0) vs. Centralia (0-0)
NON-LEAGUE GAME
WHEN: 7 p.m. Friday
WHERE: Tiger Stadium, Fort Borst Park, 701 Pioneer Way, Centralia.
BROADCAST: KELA, 1470 AM.
2017 MEETING: Did not play.
GAME NOTES: Columbia River went 4-6 last season. The Chieftains finished tied for second in the 2A Greater St. Helens League. Columbia River lost to Black Hills 14-10 in the 2A district playoff. Centralia went 2-7 last season. The Tigers finished fifth in the 2A Evergreen Conference. The Tigers are young with about a dozen seniors. Junior Derek Beairsto is a big tight end the Tigers will look to get the ball to. Running backs Blaine Wass and Caleb Simpson could also make key contributions. By contrast, River is experienced with more than 30 seniors, including two senior-QBs who threw for more than 1,000 yards last season — Matt Asplund and Ridgefield transfer Dawson Lieurance. All-league receiver Kanen Eaton leads the receiving corps. All-leaguers Logan Wilson and Rylee Sadler lead a linebacker unit coach Christian Swain calls his best in 20 years of coaching.
FANS' PICK: Columbia River (74 percent)
PREP PROLETARIAT: Click here.