Week 1 prep football preview: Camas vs. Lincoln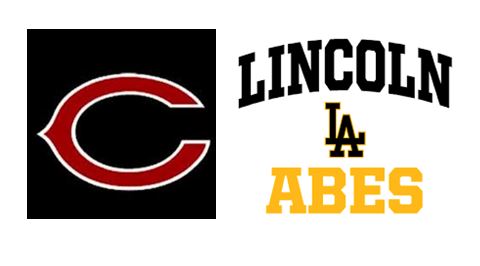 Camas (0-0) vs. Lincoln (0-0)
NON-LEAGUE GAME
WHEN: 7 p.m. Friday
WHERE: Lincoln Bowl, 701 S 37th St., Tacoma
BROADCAST: NFHS Network ($9.95 a month subscription)
2017 MEETING: Did not play.
GAME NOTES: Camas went 9-2 in 2017. The Papermakers finished second in the 4A Greater St. Helens League. Camas lost to Central Valley 22-15 in the first round of the 4A state tournament. Camas had won five consecutive 4A GSHL titles from 2012-2016 and two straight 3A GSHL titles in 2010-11. Camas won 58 consecutive regular-season games from 2011-2017. The Papermakers' last non-league regular-season loss came against Skyview on Sept. 23, 2011. All-league kicker Andrew Boyle will take over at quarterback for Camas. DL/TE Dawson Ingram, who is getting looks from college programs, is one of several big targets for Boyle. Lincoln went 9-2 in 2017. The Abes were 3A Pierce County League champions. Lincoln lost to Garfield 44-41 in the first round of the 3A state tournament. Receiver Julie Simon, a sophomore, has already received a scholarship offer from USC. As a freshman, he caught 29 passes for 559 yards and seven touchdowns. He also played safety. Senior Giovonni White was the 3A PCL lineman of the year both ways last season.
FANS' PICK: Camas (82 percent)
PREP PROLETARIAT: Click here.